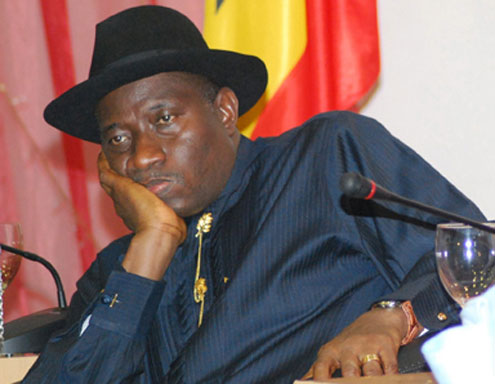 Reuben Abati, the spokesman for President Goodluck Ebele Jonathan has revealed that the commander-in-chief is saddened by the Nyanya Bombing which took place this morning.
If you missed the first story, click here.
It has been reported that so far, 71 people are confirmed dead, and 124 injured.
In a series of tweets, Abati says the President extends his condolences and has heightened security in Abuja following the bombing.
He has also directed medical services to do their best and save lives.
President Jonathan saddened by loss of lives in Nyanya bombing.

— Reuben Abati (@abati1990) April 14, 2014
President Jonathan has ordered heightened security in Abuja following Nyanya bombing. — Reuben Abati (@abati1990) April 14, 2014
President Jonathan extends his heartfelt condolences to bereaved families. — Reuben Abati (@abati1990) April 14, 2014
President Jonathan directs the medical services to do their very best to save the lives of those injured in Nyanya bombing. — Reuben Abati (@abati1990) April 14, 2014
BBC Africa has released an audio interviewing an eyewitness. Listen