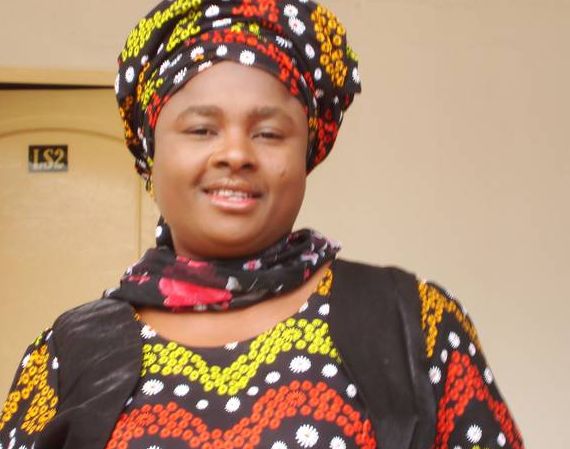 Helen Ukpabio, the founder of Liberty Foundation Gospel Ministries, is being labelled a "Witch Hunter".
The Nigerian church was founded in 1992 with over 100 branches.
According to The Independent UK, United Kingdom's Home Secretary Theresa May is being urged to prevent the apostle from returning to the UK. She is believed to have preached at three gatherings in London last week.
It is alleged that Ukpabio revealed she was betrothed to Satan as a teen but later rescued from a cult at age 17.
The female preacher is now a deliverance minister and her sessions are being criticized as "little more than crude exorcisms" by activists.
She reportedly advised parents that "If a child under the age of two screams in the night, cries and is always feverish with deteriorating health, he or she is a servant of Satan."
Concerned parents and campaigners feel her statement puts children's safety at risk and shouldn't be taken for granted. They are urging the Home Secretary to ban her from the UK, after her current tour.
Over a dozen people are said to have attended the event which offers help to people "under attack" from witchcraft, ancestral or "mermaid" spirits.