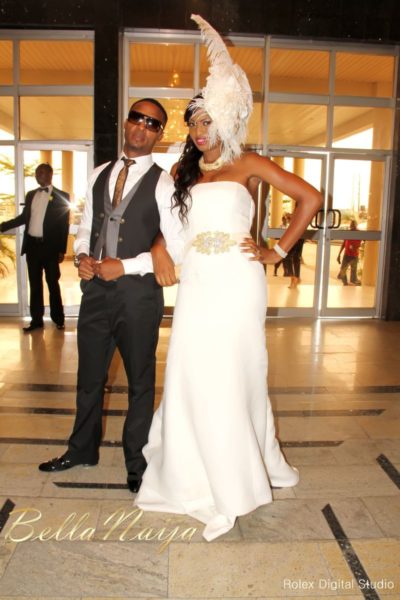 MBGN Universe 2006 Tienepre Oki-Udejiofor and her husband Charles Udejiofor have welcomed her first child, a baby boy!
The couple who celebrated their first wedding anniversary on the 13th April 2014, announced the joyous news via Tien's Facebook with a photo accompanied by the caption "Introducing my lil prince!"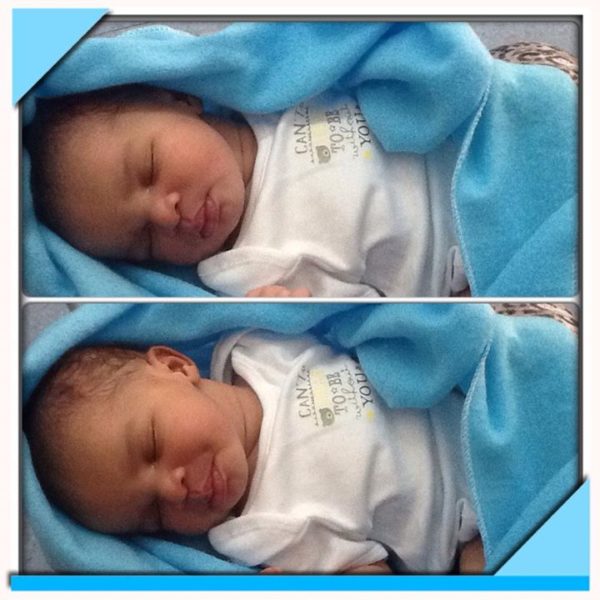 Such a cutie. Congrats!