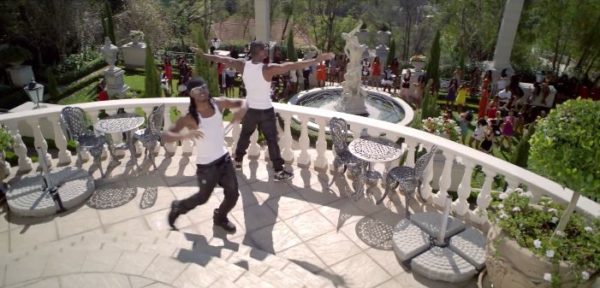 The attraction to P-Square's monster hit "Do Me" video, was the extremely fun scene, lovely ladies and the catchy lyrics…and Waje.
Now they are bringing that feel one more time with "Taste the Money (Testimony)".
The opening scene of the video features a Maserati sports car with three beautiful women carrying a bag of goodies into the Squareville mansion where you can see the biggest party filled with more African beauties.
It was shot in South Africa and directed by their brother/manager Jude "Engees" Okoye.
If you want to relive the fun that is "Do Me", watch below!