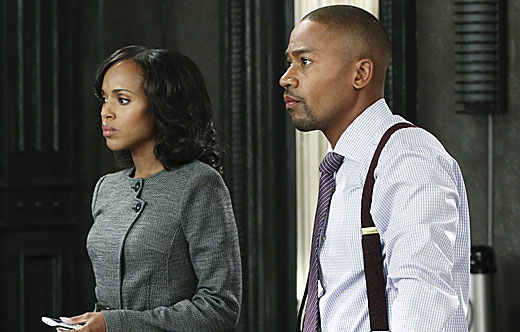 Columbus Short says Kerry Washington and the rest of his "Scandal" cast mates did not have his back when he was fired.
If you recall, before he was let go from the ABC hit series, he made headlines for allegedly getting physical with a man at a restaurant, and threatened to kill his wife.
Shonda Rhimes, creator of the series reportedly told him to get his act together or be fired.
TMZ.com caught the actor/musician out with his friends, and he answered all questions. He also revealed he was fired via Snap Chat.
Watch