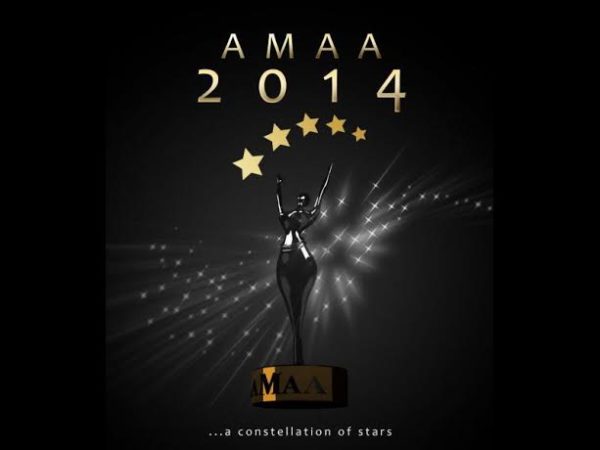 Corporate Organisations in Nigeria led by the telecommunication giant, Globacom, Sterling Bank, MRS Oil & Gas and First City Monument Bank have come out to sponsor the 10th anniversary of the Africa Movie Academy Awards through sponsorship of the Pan-Africa Awards.
Other private businesses sponsoring the continental showbiz fiesta, which will hold on Saturday 24th May 2014 at Gabriel Okara Cultural Centre, Yenagoa, Bayelsa State, according to the Director of Administration of the awards organization, Tony Anih include Skye Bank, Atlas Oranto Petroleum, Dan Etete Foundation, Julius Berger, Skymit Autos, CCECC, BUA Group of companies among others.
Speaking on the preparation for the awards, Anih said the organisers are working with the Bayelsa State government to make sure that the state hosts a very successful and glamorous event that will excite with a very good memory in the minds of guests who will converge on Yenagoa from 48 countries of the world.
"We are happy that the corporate Nigeria is rising in support of AMAA this year. A good number of corporations are sponsoring us this year and we are very thankful. We are working to ensure that we deliver a very good event this year without any hitch. On security, the state government is working with all security agencies and we are sure the state will be safe for guests and all citizens of the state,'" he said.
The nominations of the 26 categories for the awards were announced in Johannesburg, South Africa on Wednesday 2nd April 2014, 2014 at an elaborate gala night which had Nigeria, Malawi and South African celebrities, business and political leaders in attendance.
The 10th anniversary edition of the awards is designed to feature a panel discussion on the motion picture industry in Africa and a social responsibility component with primary and secondary school students in Yenagoa.
_____________________________________________________________________
BellaNaija is a Media Partner with AMAA 2014.