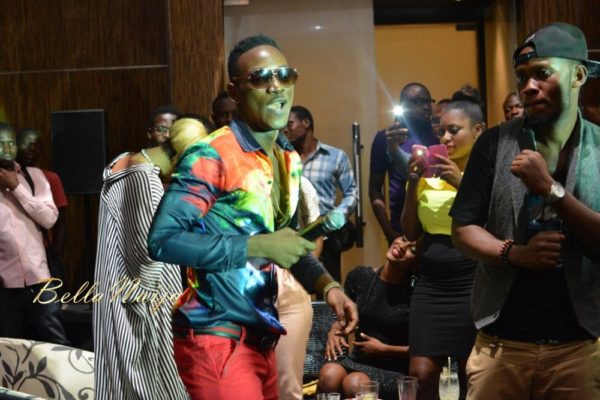 On Thursday 24th April 2014, the anticipated edition of LoudNProud Live series show hosted by Dammy Krane, took place at Soul, Intercontinental Hotel, Victoria Island, Lagos.
The event kicked off with the popular GBT Auditions. Judges included Olu Maintain, Bayo Omisore and Spinlet CEO Nkiru Balonwu. It was hosted by on-air-personality Bola "The Genie" Sonola, and saw rising act Hycent emerge winner.
The main show was hosted by TV personality Ehiz. There were performances by GBT March winner Kalu Anya, Portugal based Nigerian artiste Layori and Isaac Geralds.
Later in the evening, Dammy Krane raised the roof as he stormed the stage. Performing with a live band, "The Enterkraner" surely didn't disappoint.
The next edition will take place on Thursday 29th May 2014 in Lagos. For updates, log on to www.loudnproudlive.com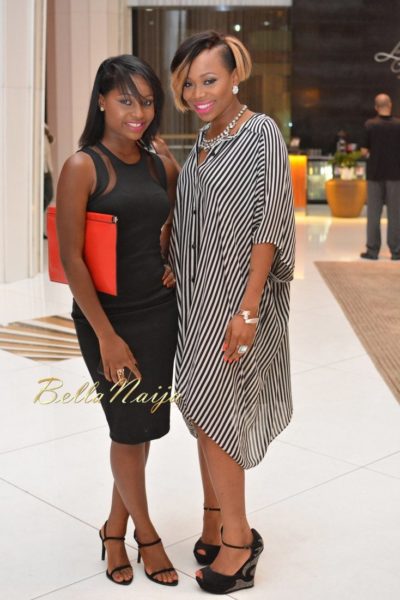 Photo Credit: Dare Koleaje