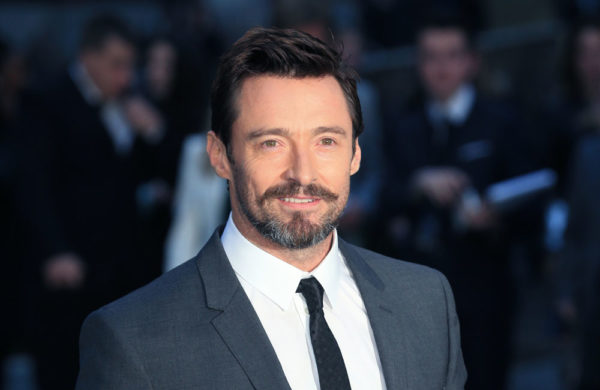 Now that's a close one.
Hugh Jackman, famous for playing Wolverine in the X-Men franchise, has revealed his close call on set.
The 45-year-old actor got himself into a bit of a scrape while wearing his superhero costume, which includes long, metal blades extending from his hands, on the set of "X-Men: Days of Future Past" when he tried to cover up his male organ from female crew members.
"There was a very intense first scene and I insisted on a closed set. I ran round the corner and all the female members of the crew were gathered there. I tried to cover myself and cut my inner thigh – it was just the inner thigh thankfully! The metal claws had to go – you can't have bits and pieces flying off." he shared during his appearance on "The Graham Norton Show".
Yikes
Credits: Bang Showbiz