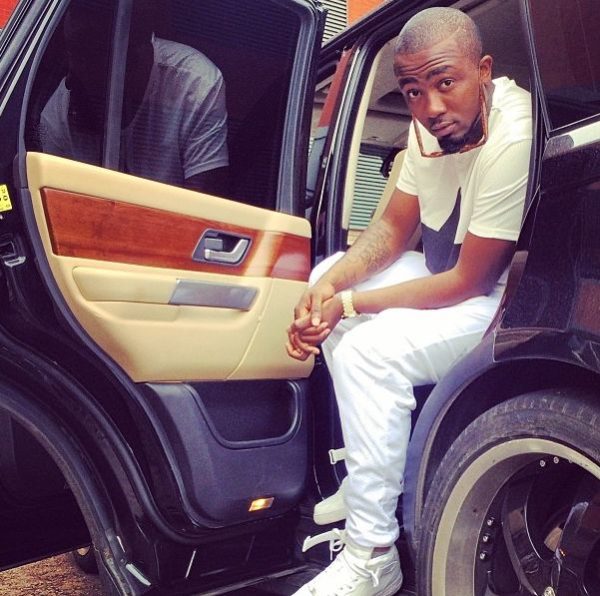 Ice Prince is all about the Naira, at least for now.
The rap star in an interview with The Nigerian Tribune opened up about marriage, the bleaching rumours, his son and his ex Eva Alordiah.
The "Whiskey" star who wants a honest girl as his future Mrs, says "I am just 27 years old. I don't have any brother or mentor that got married at 27. So, I have about five years to go. I have to make more money and build a house in Banana Island before I take a woman home." on marriage plans.
On bleaching reports: "I was not pissed off; I only replied them saying 'bad man bleach, never that'. It did not mean I was upset. In fact, I laughed about it because I don't see how on earth I'm going to bleach. I'm black to the bones. As you can see, I have really black knuckles, so when I put them on Instagram, it looks like I bleached. For the record, I am not body-conscious. I don't powder my face; I don't even use the mirror."
On his split with Eva Alordiah: "I say when I first come Lagos nah! We were young and exploring ourselves. We argued a lot."
On his friendship with Brymo, after the "Ara" singer exited the record label: "It has not affected our friendship. If I see Brymo right now, we will still sit down and talk. We are both busy now. I still talk about Brymo anywhere I go."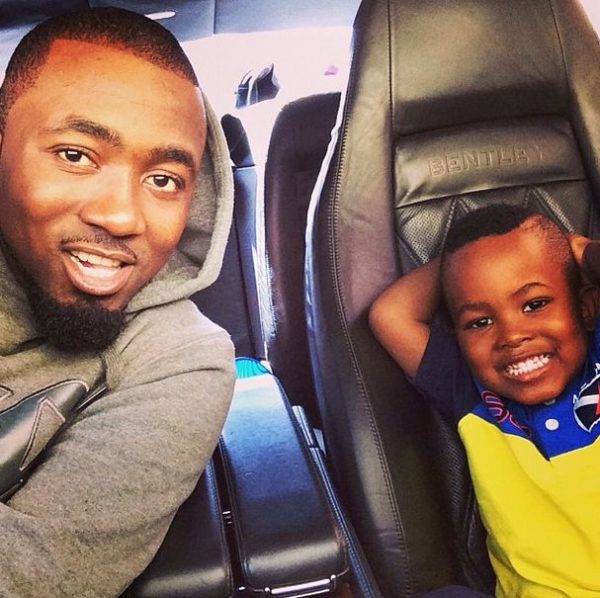 On his son Jamal going into music: "Why not? I am never going to stop him from pursuing his dreams. If he says he wants to be a musician, a doctor or a lawyer, why not? The only thing I can do is guide him as a father."
On his album Fire of Zamani: "I think it's the number one album in Nigeria now. I made different tracks for different people and my fans are excited about it. I got good reactions and good responses."
On his most embarrassing moment: "I was in Sierra Leone (while) performing at the stadium and my trousers got ripped off. It got ripped off all the way from the back to the front and I had to put on a towel on my boxers throughout the performance. It was really embarrassing, but my fans liked it and were even screaming. But to me, it was really embarrassing."