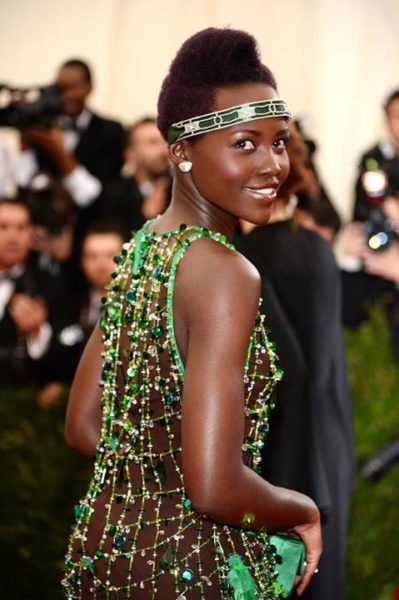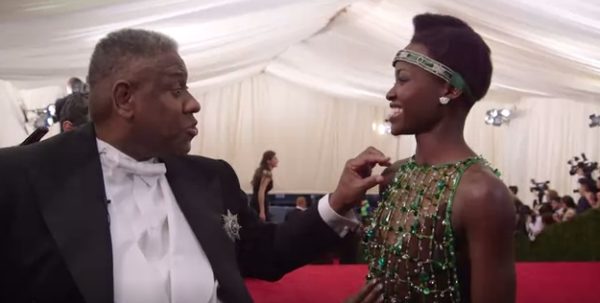 You may not like the dress but Lupita Nyong'o says she was "deeply attracted" to the Prada creation she wore to the MET Gala on Monday night.
The Kenyan actress made headlines around the world as the biggest risk taker at the fashion event – see it here.
While speaking to former American editor-at-large for Vogue Magazine André Leon Talley, she dishes on her look.
Referencing Charles James who was being honoured, she called it a "Taxi Dress" – a frock created by the English fashion icon.
Check it out!
Chiwetel Ejiofor also dished on his Dolce & Gabbana look – watch!