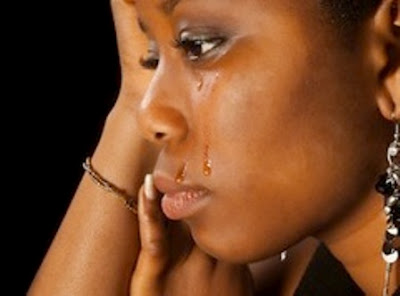 A Nigerian customs officer allegedly poured acid on a woman as a result of a dispute.
The officer, Nwaeze, who is head of the customs unit at Mosafejo Aradagun, reportedly boasted that he was "above arrest," after committing the heinous act, according to Sahara Reporters.
The victim Tope Fadipe, is a salesgirl at a local food store run by Nwaeze's family who has been their employee for three years. She was recently accused of selling N50,000 worth of goods and stealing the proceeds of the sale. However, she refuted the allegations during a heated argument with Nwaeze.
He them proceeded to pour acid on her, severely scarring her for life. Due to the gruesome nature of the victim's injuries, BN has decided not to post pictures. However, you can view one of the photos HERE.
Nwaeze was arrested by Badagry police authorities, however; he was reportedly released the day after his arrest.
Fadipe, is currently being treated at Badagry General Hospital.
Photo Credit: www.dailypost.ng