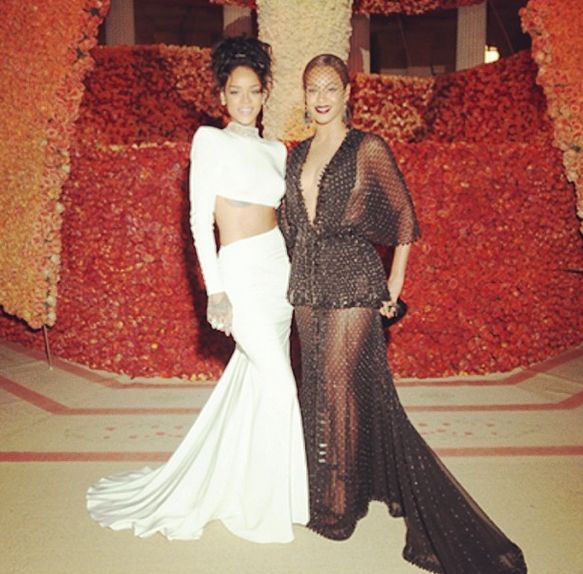 Maxim released the first look at its annual Hot 100 list profiling the most sexy and alluring women in showbiz.
As we all wait to see who will take the number one slot, we can let you know who is already on the list.
It is no surprise that Rihanna makes it again this year. She ranks at 11. Close to Bad Gal Ri Ri is pregnant Christina Aguilera at 15.
Beyoncé who has had an interesting week, is at 21, while "Can't Remember to Forget You" star Shakira makes the 38th slot.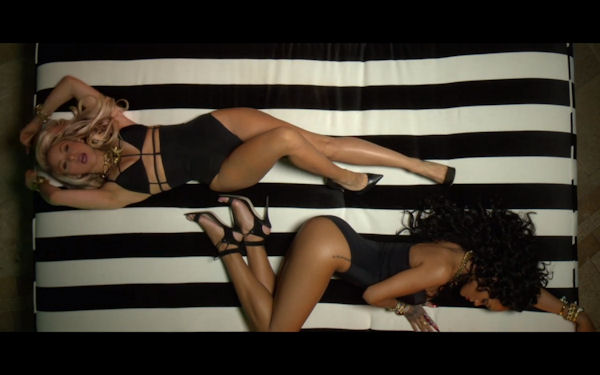 Also on the list are Miley Cyrus at 25, Demi Lovato at 40, Paula Patton at 48, Rita Ora at 73 and Iggy Azalea at 96. Click here for others on the list
Photo Credit: GQ