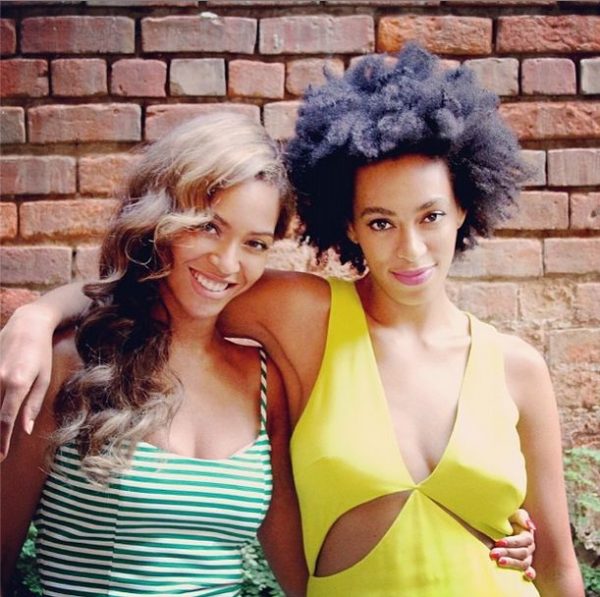 Solange Knowles is winning! All press is definitely good press, case in point – Beyonce's younger sister..
After the much publicized elevator fight between her and her brother-in-law Jay Z, the "Losing You" singer's record sales skyrocketed.
Nielsen SoundScan data ending the week of May 18th 2014, shows that her sales were at 2,000 for the week, up from the prior week's total track sales of 600.
That's a whopping 233% increase since the video was released on May 12.