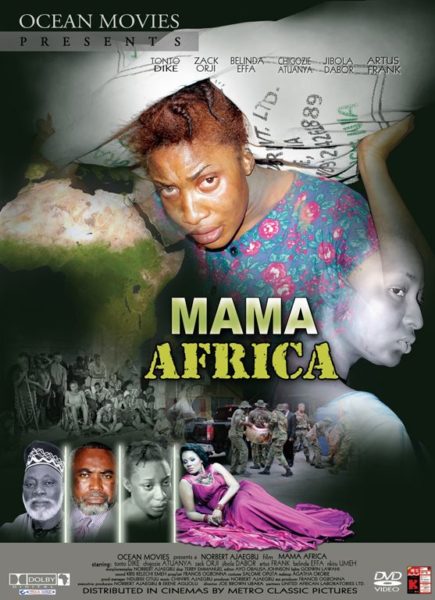 Hello Tripican Fam!
Tripican.com is back with the amazing Nollywood movies of the year – Mama Africa, Knocking on Heaven's Door & Finding Love.
Do you agree Nollywood is making waves or do you think we need an upgrade or two? Let's discuss; A lot of Nollywood movies show what happens in our everyday lives – from love, drama, crime and family to feuds, friendships, work crisis and more… Nollywood's got it all. Great examples are The Meeting, Jenifa, The Gods are Still to Blame, Last Flight to Abuja, Desperate House Girls and loads more. With these and many more amazing movies, you can't deny that Nollywood doesn't only keep us entertained, but teaches us life lessons as well.
In light of this, we encourage our amazing Tripicanites out there to see more Nollywood movies this month – so we can encourage our awesome Nollywood producers to do more to keep us entertained.
How can you do this? We have a great answer – with our 30% off movie tickets, only on Tripican.com.
Enjoy!
Mama Africa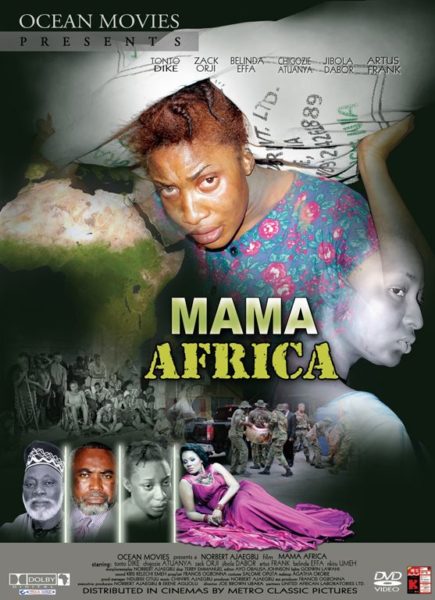 Synopsis
After over 500 Children die of a fake vaccine epidemic, the poor and needy get locked up in a military detention camp without any hope of food or freedom, the rich and wealthy embezzle; one man – Nathan – steps p and gives up his life, family and freedom in order to save his mother land, Mama Africa.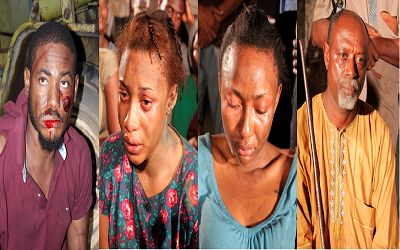 Cast
– Tonto Dike
– Zack Orji
– Belinda Effa
– Chigozie Atuanya
– Jibola Dabor
– Artus Frank
Mama Africa Movie Trailer 1

Mama Africa Movie Trailer 2

Knocking On Heavens Door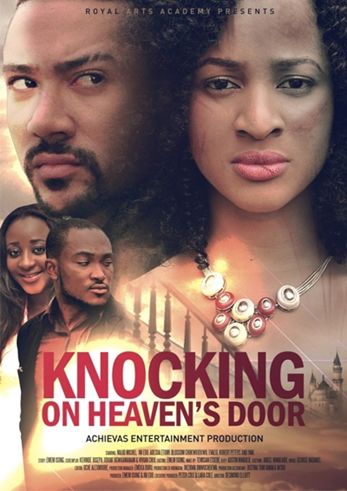 Synopsis
Debbie (Adesuwa Etomi) is a beautiful singer with a heavenly voice, married to the handsome, charismatic Moses (Blossom Chukwujekwu) and, for this, she becomes the envy of many. Debbie, however, harbours a dark secret that she tries to keep hidden within the confines of her 'perfect' world; she is being physically and emotionally abused by Moses and the strain of it threatens to break her.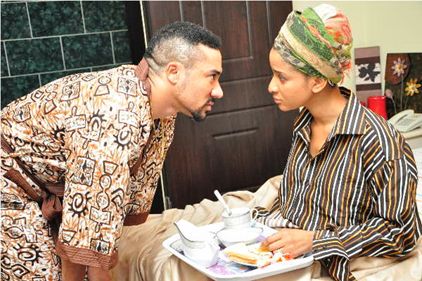 Cast
– Majid Michel
– Ini Edo-Ehiagwina
– Blossom Chukwujekwu
– Adesuwa Etomi
– Robert Peters
– Lelee Byoma
Knocking on Heavens Door Movie Trailer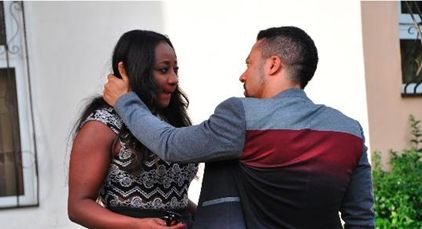 Finding Love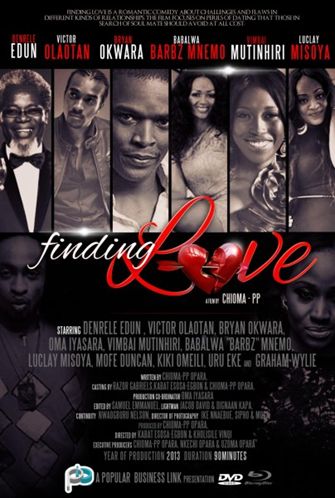 Synopsis
A romantic comedy that sheds light on the challenges and flaws most youths face in relationships. It focuses more on the absurd alliances that the media does not concentrate on but which we all know exist- the relationship between a celebrity and his female fans, a bisexual man's love trials, the relationship between a sugar-daddy and his beneficiary, and three others.
Each story is told independent of each other, and is narrated by an online radio host, who also gives his opinion on the love issues.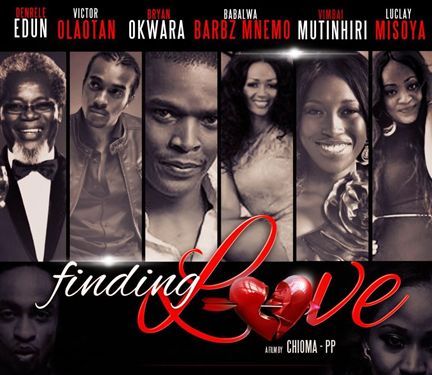 Cast
– Denrele Edun
– Bryan Okwara
– Uru Eke
– Kiki Omeili
– Luclay Misoya
– Babalwa Mnemo
Finding Love Movie Trailer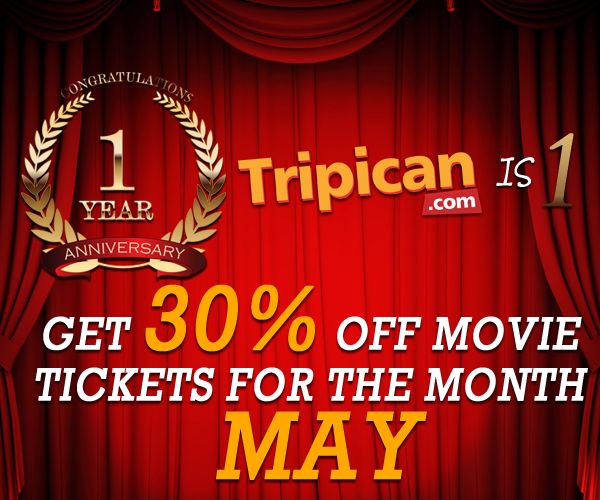 Get these and more discounted tickets only on Tripican.com