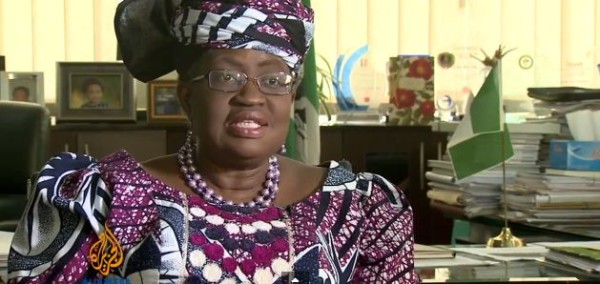 The federal government is reportedly seeking $200 million "soft credit" from Germany for the establishment of a development bank.
Minister of Finance, Ngozi Okonjo-Iweala, announced this today, when a delegation of the German Government visited her in Abuja, Punch reports.
The purpose of the visit was for the minister to educate the German delegation  on current economic developments in Nigeria.
In addition to revealing the country's industrial revolution plan and discussing the nation's status as the largest economy in Africa, Okonjo-Iweala also expressed that a Nigerian development bank is necessary to ensure long-term loans for development of the country.
Gerd Mueller, who is Germany's Minister of Development Operations, reportedly promised that the German Government would look at requests for assistance made by the Federal Government, especially support for economic development.