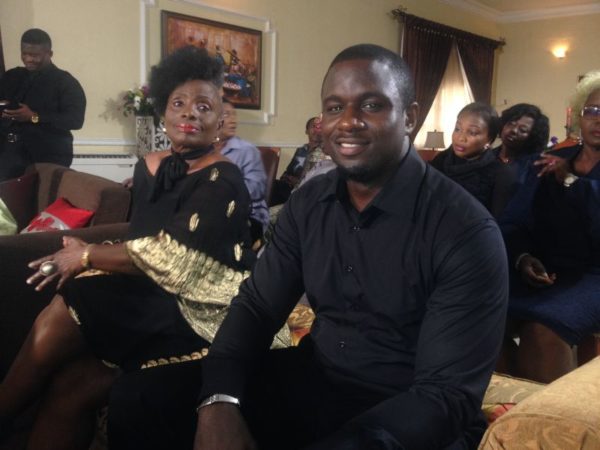 Guess who has been added to the star studded list of Tinsel?
Nigerian filmmaker and actor Udoka Oyeka, who gained massive success for his emotional and touching movie – Living Funeral, is now part of the hit television series.
Udoka plays the character of Tsav who is the young brother of Sheila (Ireti Doyle), older brother of Yaya (Beverly Naya), and son of Yahimba (Taiwo Ajai-Lycett).
This 7th season is about two competing film production houses whose fierce battles for box-office dominance sees them taking their rivalry from film sets to industry boardrooms and everywhere in between.
On his role, he tells BN Movies & TV, "I am very excited to be a part of the Tinsel family. The show is a hit across the continent and I am very thankful for the opportunity." he says.
His short film – Living Funeral, was recently screened in the Short Film Corner at the Cannes Film Festival.
Udoka will also star in the upcoming Ebony Life TV miniseries – Dowry, alongside OC Ukeje, Linda Ejiofor and Ireti Doyle.