On Sunday 1st June 2014, Sealy opened its doors to dignitaries and distinguished guests as it launched its Sleep Gallery in Lagos.
The Sleep Gallery is the flagship store of Belimi Limited, a joint venture between Mouka Limited and Bravo SA. It is situated at 288B Ajose Adeogun, Victoria Island, Lagos.
The launch kicked off with a press conference anchored by Adepeju Adebajo, the Managing Director of Mouka Ltd, as well as Greg Boulle, the Managing Director of Bravo SA.

After the media parley, there was an opening prayer, followed by the cutting of the ribbon by Hasib Moukarim, to officially declare the one of its kind gallery open.
Dignitaries including Dima Haddad and a representative of the Consul General of South Africa, looked on.
During the tour of the Sleep Gallery, the Belimi team unveiled Sealy Posturepedic mattresses and pillows and the attention given to support and comfort.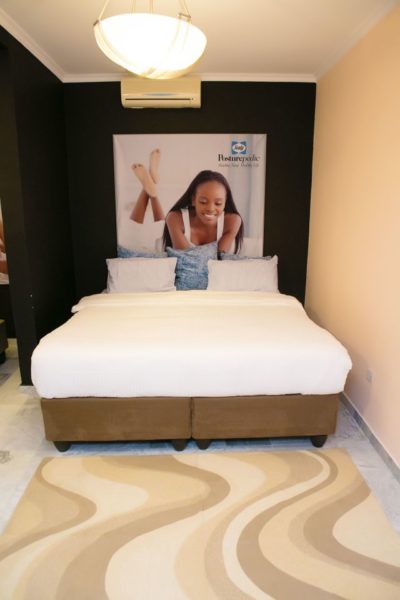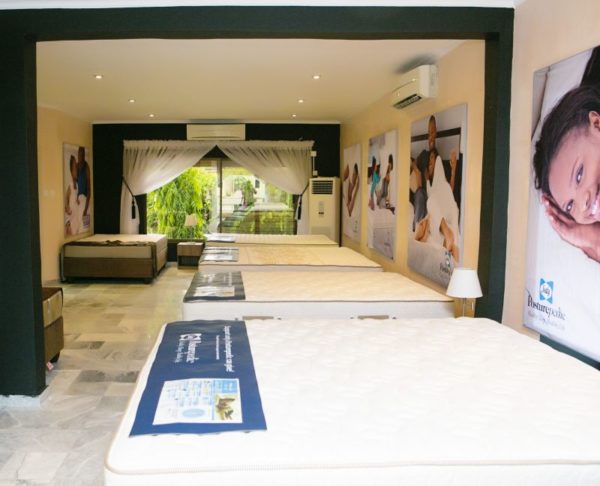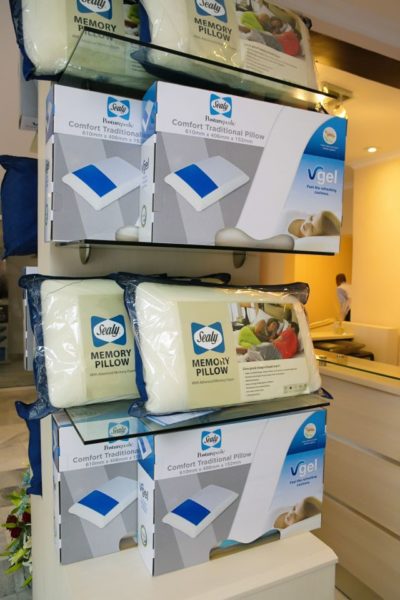 Guests had the opportunity of testing the beds to find their ideal comfort and support levels.
They were also able to consult with the Consultant Neurologist and Orthopaedic Surgeon available on the day, to get advice on sleep.

All in attendance were later ushered to a pool side reception where canapés, champagne, cocktails, smoothies, were served while being entertained by the MC Chigul.
The event drew to a close with a marvelous mattress display in the middle of the pool.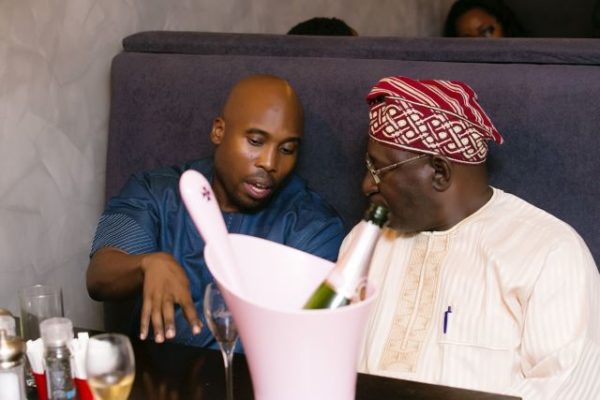 All Sealy Posturepedic mattresses are designed in the USA, and has embedded in it the advice gathered from Sealy's Orthopaedic Advisory Board.
It has the assurance of durability testing, guaranteeing the quality expected from one of America's oldest and loved brands, which supports the slogan "Whatever you do in bed, Sealy supports it".
Sealy beds, available globally, and even in the White House, are now available in Nigeria.
__________________________________________________________________________
Sponsored Content