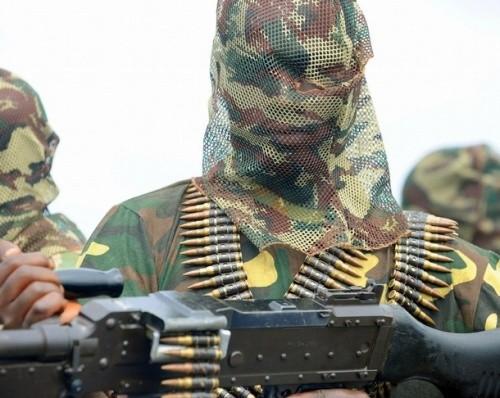 Bauchi State police authorities have arrested a man who calls himself the "chief butcher" of Boko Haram.
The man, Mohammed Zakari, is one of the top insurgents in Balmo Forest, according to Punch.
According to reports, he was arrested last Saturday along Darazo-Basrika Road while attempting to flee from authorities who were conducting a counter-insurgency mission around the forest.
Zakari, who hails from Kaigamari Village in Bauchi, has been linked to the slaughter of several people in the area, including children and women. He is also said to be one of the terrorists who took part in brutal attacks on customs officers in Bauchi State in April.