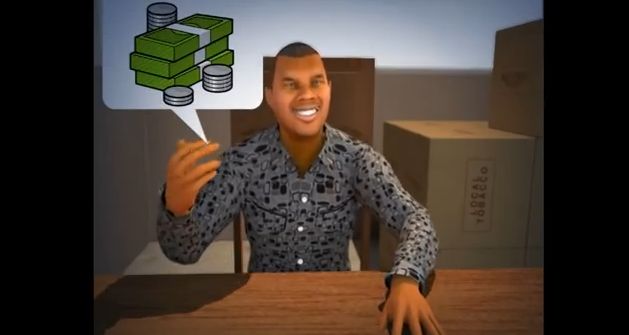 The Nigeria National Tobacco Control Bill is a comprehensive law that if passed will regulate the manufacturing, advertising, distribution and consumption of tobacco products in Nigeria.
It is a bill that is aimed at domesticating the Framework Convention on Tobacco Control (FCTC) because Nigeria is a party to that international convention.
Domestication of the FCTC guidelines is to ensure that peculiarities of the different countries trying to enact tobacco control law are taken into consideration. The video highlights some of these peculiarities.
Watch!

______________________________________________________________________
Advertorial – Sponsored Content