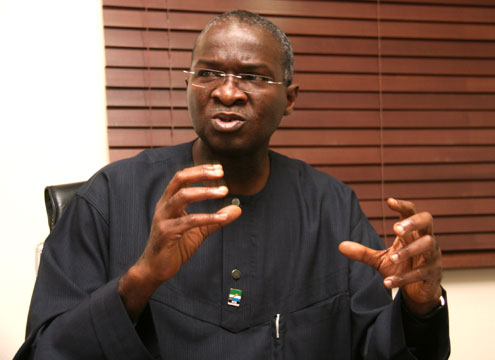 Lagos plans to provide financial support to graduates.
The Deputy Governor of Lagos Adejoke Orelope-Adefulire at the 2014 Enterprise Day in Alausa, Ikeja, Lagos, said that the state government will provide loans for graduates of technical colleges that show interest in starting up businesses in Lagos.
She explained that the loans would be given to the graduates without any collateral .
"The loan will be processed through the Lagos State Micro Finance Institution, and forms will be provided for the graduates at their institutions." Adefulire stated.
According to the Deputy, the programme was to encourage entrepreneurial activities, as well as champion vocational and technical education.
Punch was first to report the story.