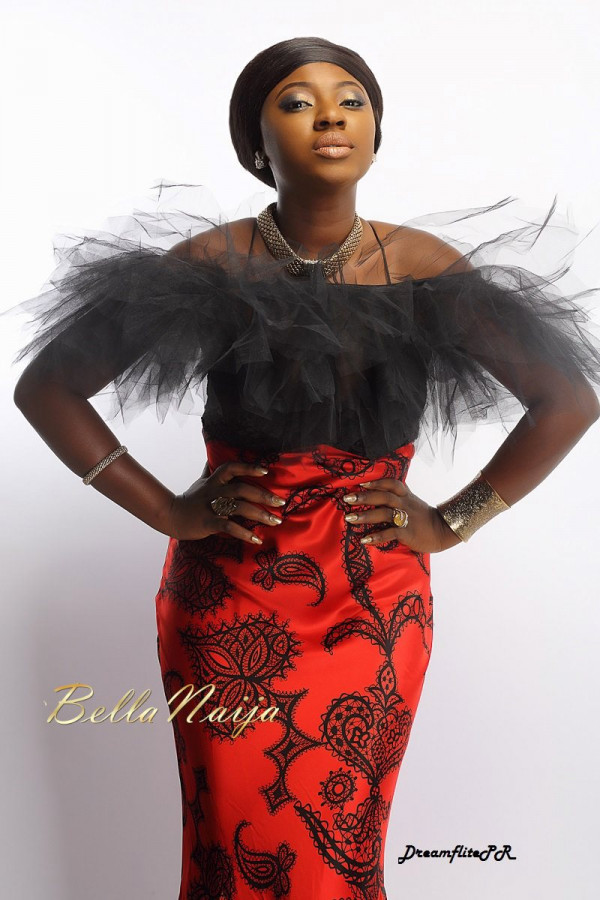 Check her out!
We were all introduced to Yvonne Jegede when she starred as one of the 3 beautiful ladies in 2Face Idibia's "African Queen" in 2004 and ever since then, she has been on many must watch lists.
The Edo state beauty has since become an actress, starring in several TV series including "Blaze of Glory", "Behind the Siege", "Everyday People" and "Edge of Paradise".
She later featured in a few big screen movies such a "Missing Angel", "Tears of a Saint" and "Emotional Blunder", but it was her role in "Daughters of Ages" that recently cemented her as a commercial actress.
In 2007, Yvonne took time off work to study International Relations in Cyprus. In 2012, she came back home.
A few of her recent movies including "Twitter Babes", "Village Babes", "James Town" and "Don't Cry For Me"
Her team has presented us with her new photoshoot where she channels different personas in 4 looks.
In one titled "Mask Ball", she flaunts her glam side in an evening wear, she later goes for a "Old Hollywood" look, "The Hippy/Bohemian Princess" and finishes with an edgy look.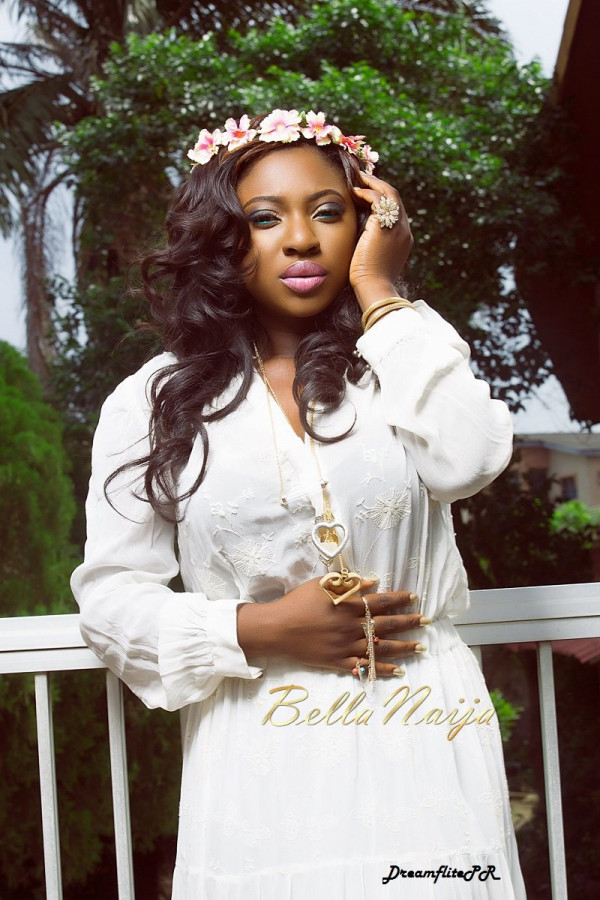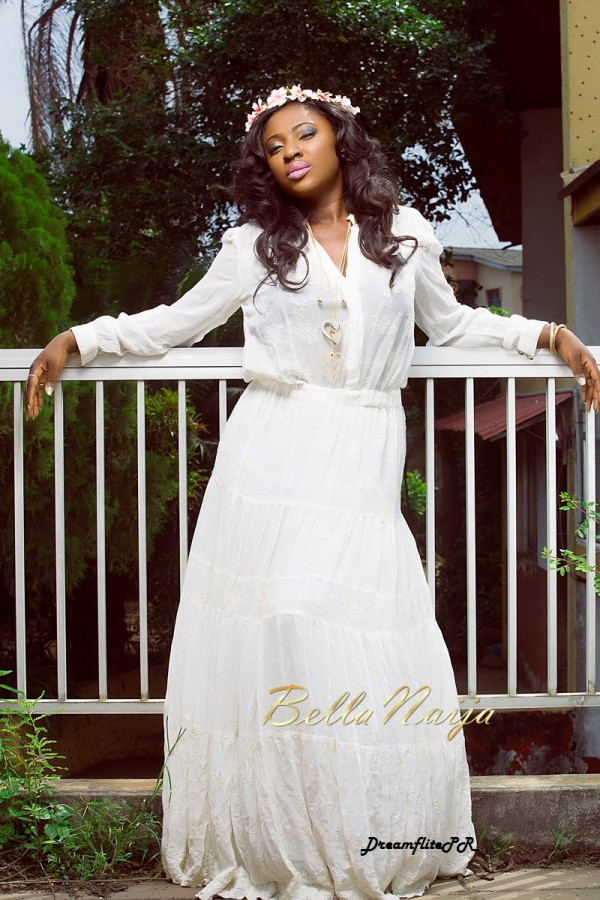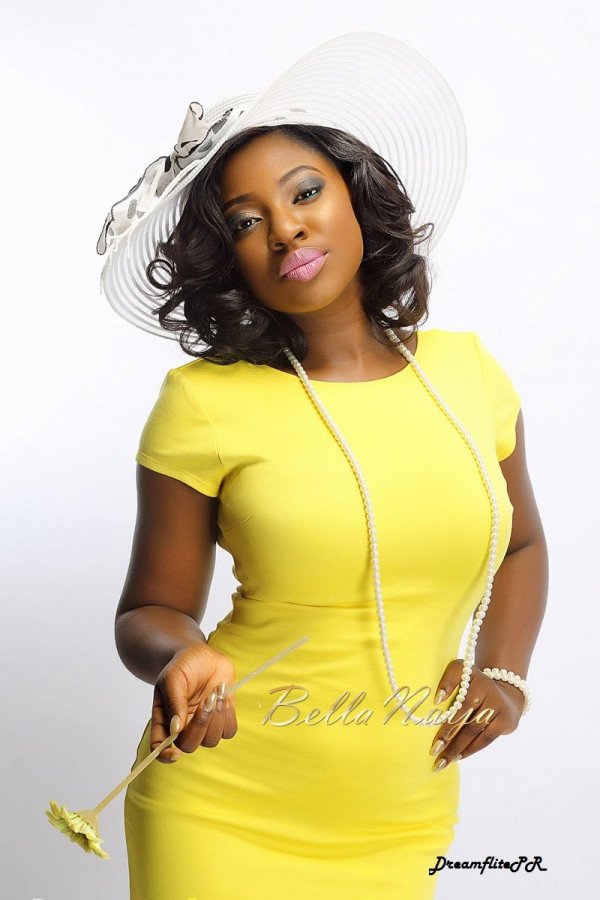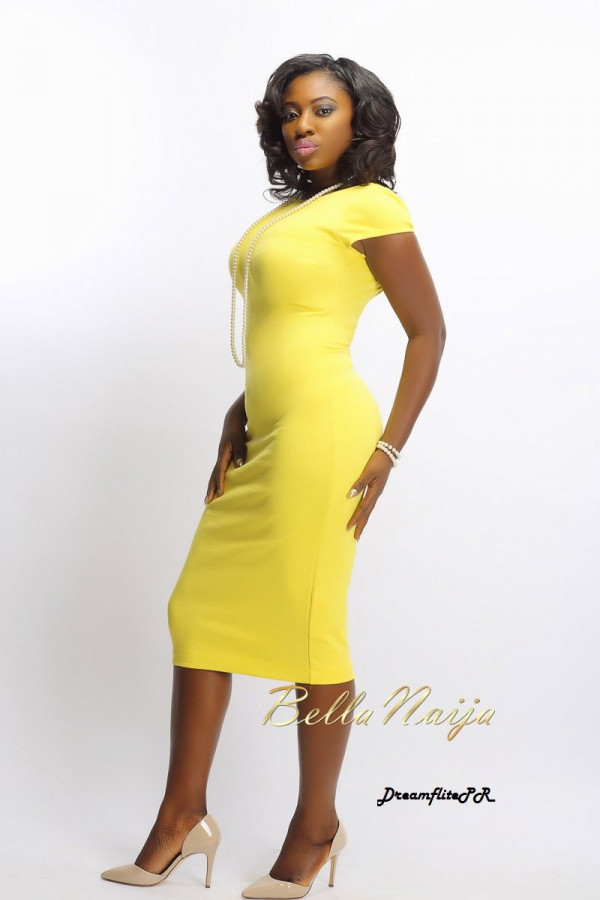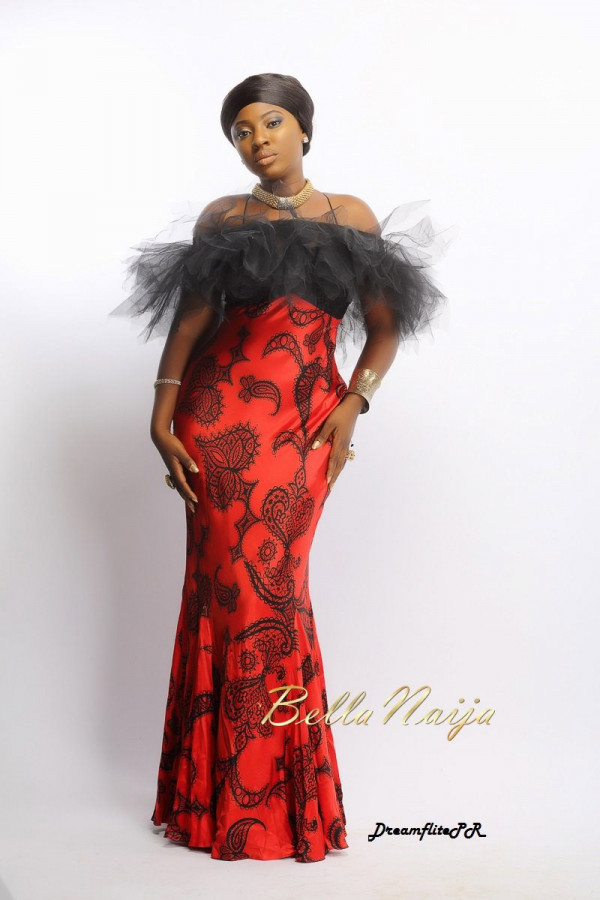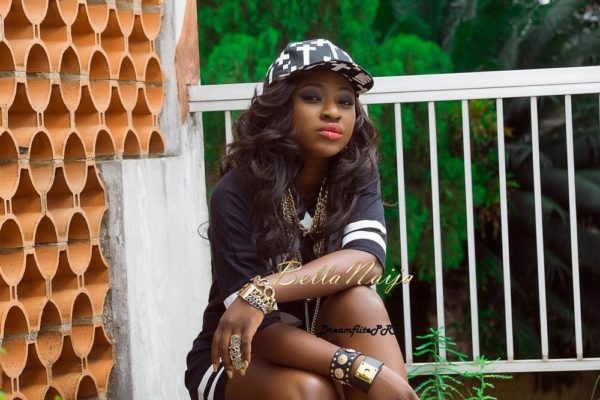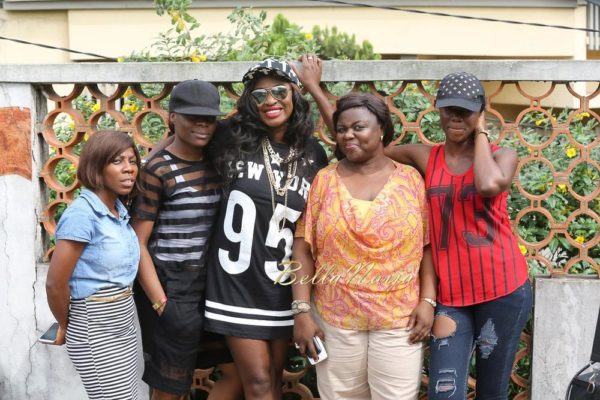 Credits
Styling: Yolanda Okereke
Hair: Cynthia Omorodion of ImagineUrHair
Make-up: Moji Adeoti for Alice McCrown
Photography: Tobby Maguire of TCD Photography
Wardrobe: V.E.A
Publicist: Bola Aduwo for Dreamflite P.R.