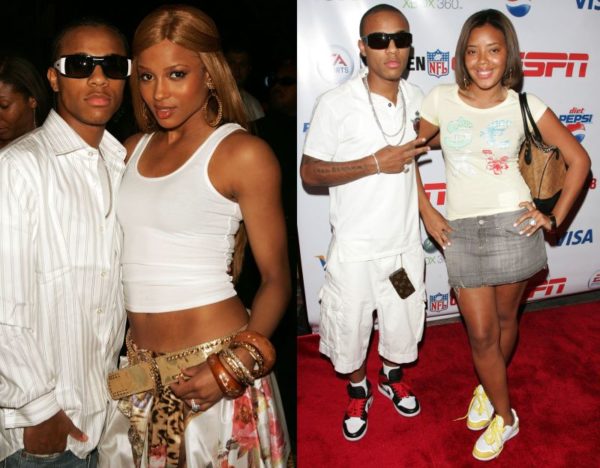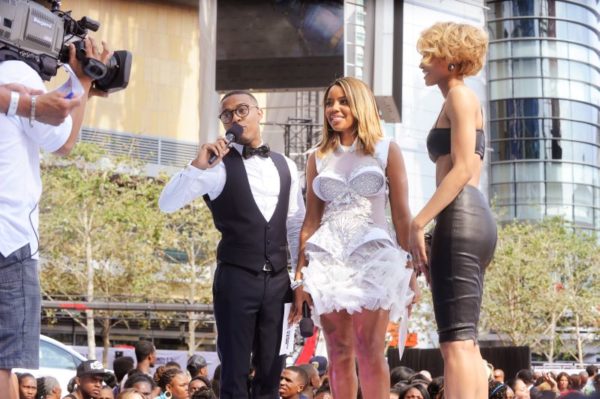 TMI?
Rapper, actor and 106&Park co-host Shad Moss – if you recall, he dropped his stage name Bow Wow, spills some info about his famous exes Ciara and Angela Simmons.
To be specific – how good they are at giving fellatio.
On an episode of Wild N Out, he was asked by the hosts – Who gives the best head? Ciara or Rev Run's daughter?
Shad could have plead the fifth, but he was more than happy to share;
"Well, at one time they both was my women, correct? So if you put one and one together, then of course we must've been doing the do they was my women? Then I might as well go ahead keep it even, they both was mighty, mighty, mighty swell."
He later took to his Instagram page to defend his comments,
"This will be a classic! Im all about the craft. Improving and giving you pure entertainment. Im putting all my skills on display tonight! THIS SHOW WILL GO DOWN AS THE BIGGEST!!! Enjoy the jokes its all in fun! If you take things serious.. Well this aint the show for you! PS.. Yes ANG wants to ring my neck [crying laughing emoji] but she knows me and that im goofy and this is all games. I brought my A game tonight!"
Watch the clip
Photo Credit: Getty Images/John Ricard | Peter Kramer