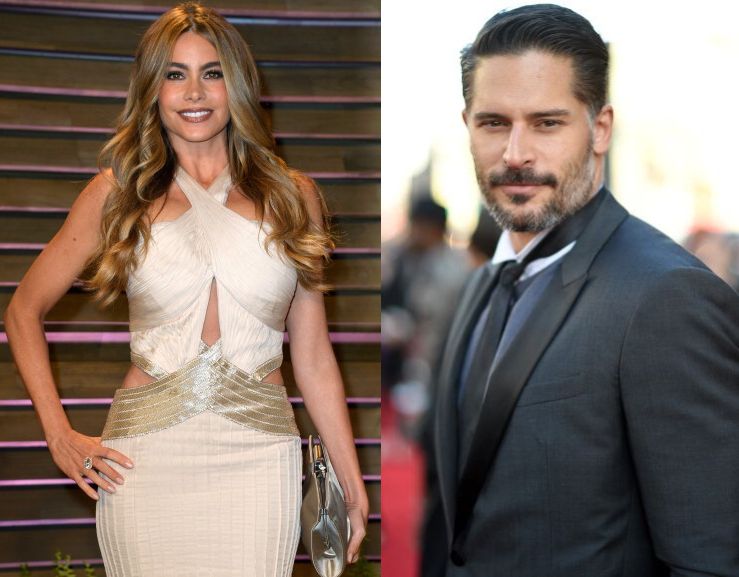 Muy Caliente. Sofia Vergara and Joe Manganiello are dating.
Multiple sources reveal to People and US Magazine that the True Blood actor and Modern Family actress are exclusive.
Joe, 37, and Sofia, 41, were introduced at the White House Correspondents Dinner in May, but the actress was with her then-fiance Nick Loeb at the time.
In an interview with People Magazine for the Hottest Bachelor issue, Joe gushed about the Colombian-born actress.
"There was a picture someone snapped at the White House Correspondents' Dinner where they caught me looking at Sofia Vergara's butt. When you talk about being manipulated, that's what I'm talking about. It's like a moment of zen. There is nothing in my brain. If only I could meditate that well. I don't go after other people's women. She's got a guy. If she was single, I would be like, poof!" he said.
Congrats.
Photo Credit: Getty Images