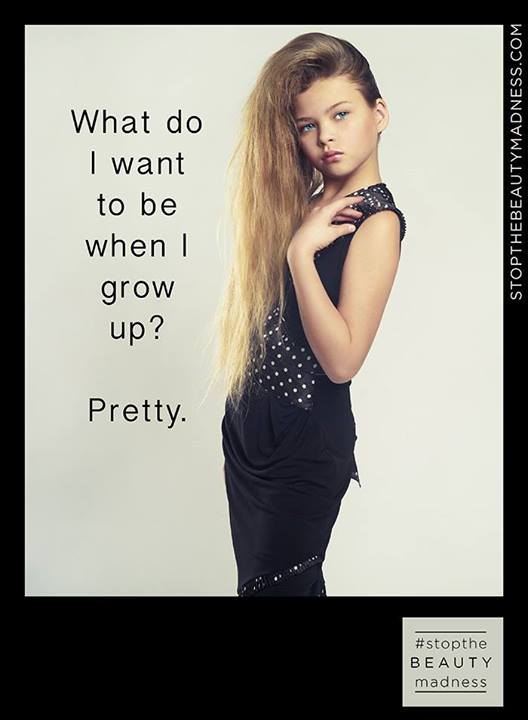 From the #IWokeUpLikeThis movement to team #NoMakeup, the beauty revolution took several strides this year. With various organisations and brands like Sure working to re-define the standards of beauty, we can only hope that woman and men all over the world start looking beyond size, colour, height, personal choices and disabilities.
With the same mind set, Be Who You Are Productions have created a social change project – The Stop The Beauty Madness. The striking campaign aims to prove that with a "few good ideas and a lot of friends, social change can happen on a shoe string budget". They harness the power of social media to effect change in the perception of the human self.
Their latest campaign, has been making its rounds on social media and definitely caught our attention.
View a few images from the campaign, and share your thoughts. Do you think the beauty campaigns are talking to deaf ears or should we see more campaigns like this?
To see more images, please visit www.stopthebeautymadness.com
Photo Credit: www.stopthebeautymadness.com