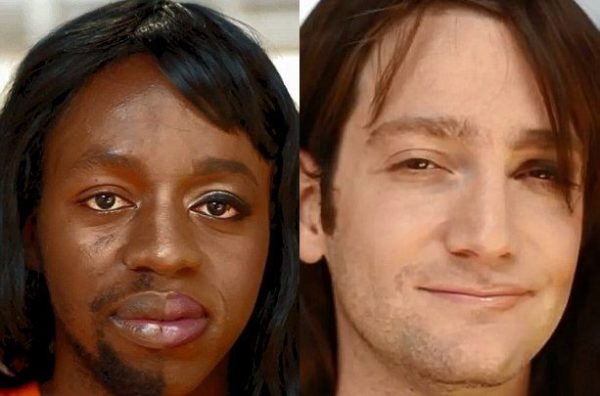 For all the men out there that will never know what it feels like wearing make-up, ladies in the BN hub can you let them know.
Buzz Feed released a video a few days ago, of four men having make-up applied on their faces for the first time. And of course, it has become an internet sensation.
In the video, the men give their comments as the make-up is being applied. It is basically about the men trying to understand what women face everyday to look presentable.
"Is that glue? What are you doing?" says one of the men as the professional make-up artist applies mascara.
It is short and quite hilarious. Check it out!