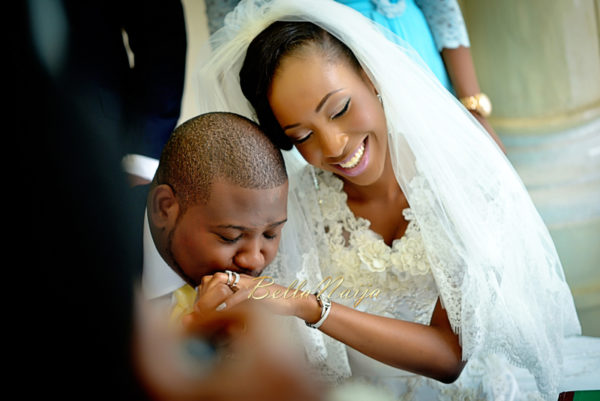 Having a Destination Wedding in 2015? Win a Wedding Photography Package from BellaNaija Weddings & AkinTayoTimi!
2014 has been absolutely fabulous year for weddings but we can't wait for 2015! Destination weddings are increasingly popular but it's always difficult to find the perfect wedding vendors.
We know how hard it is so we've teamed up with AkinTayoTimi – akintayotimi.com/blog one of our favourite photographers (click here for his BN wedding features) to give away a photography package for a couple that's having their wedding outside of Nigeria.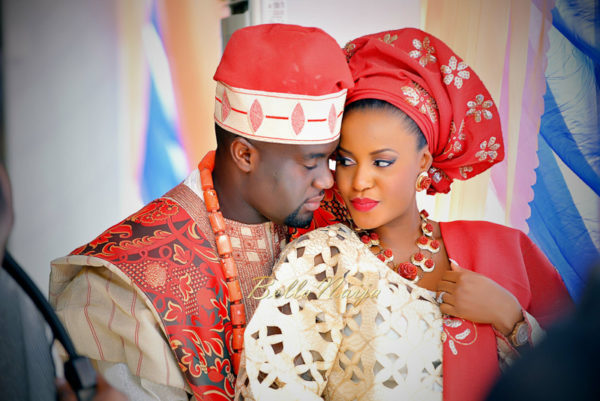 How to Participate:
1. Leave a comment on this post
2. The comment MUST include
— your Instagram name
— how you chose your wedding venue
— your wedding date
3. Leave your real email address in the contact box. You will be contacted via email, please check your spam folder!
e.g. Esther
email address: [email protected]
I'm having an intimate beach wedding in Cape Coast, Ghana because I love sun and sand! My wedding date is my birthday – March 14, and I can't wait for AkinTayo to cover my wedding! I've been a fan for a while now. Hope I win!!!!! Instaname: @Esther878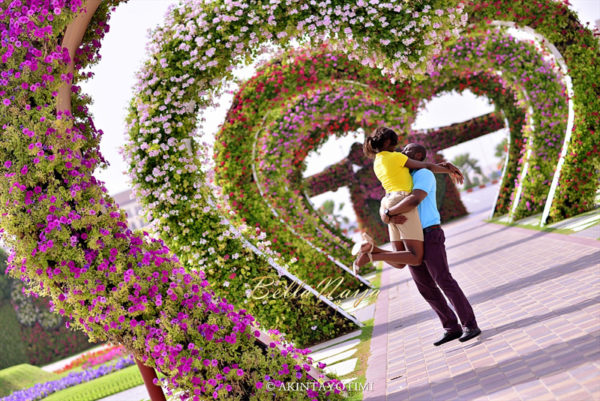 Terms and Conditions
1. The competition is open for 2 weeks (from August 11 to August 25). You must comment on the post in this timeframe to participate.
2. You must have an Instagram account to participate.
3. The photography package is for one day only. It can cover multiple ceremonies in one day, provided they are in the same city/vicinity.
4. The couple can be of any ethnicity/nationality.
5. AkinTayoTimi must serve as primary photographer.
6. You must be willing to have your wedding featured on AkinTayoTimi's blog and www.BellaNaija.com/weddings.
7. You MUST be able to provide the photographer's transportation costs from Lagos. Accommodation, feeding and photography costs will be covered by BellaNaija and photographer.
8. Your wedding must be between February 1 and December 31 2015.
***
Here are some of our favourite pre-wedding and wedding shots from AkinTayoTimi! If you participate you could be captured by his lens too!
Good luck!