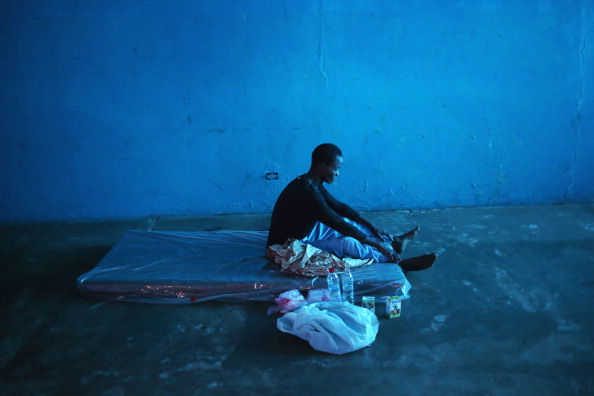 News went quite viral on social media yesterday Wednesday 27th August that a medical doctor in Port Harcourt, Rivers state died from the deadly Ebola Virus Disease (EVD).
Today Thursday 28th August 2014, the Minister for Health Onyebuchi Chukwu confirmed the report.
This is the first case of the virus and death outside Lagos.
The doctor died after treating a patient who came in contact with Liberian-American Patrick Sawyer.
"Following the report of this death by the doctor's widow the next day, the case had been thoroughly investigated and laboratory analysis showed that this doctor died from EVD (Ebola Virus Disease)," Chukwu told reporters.