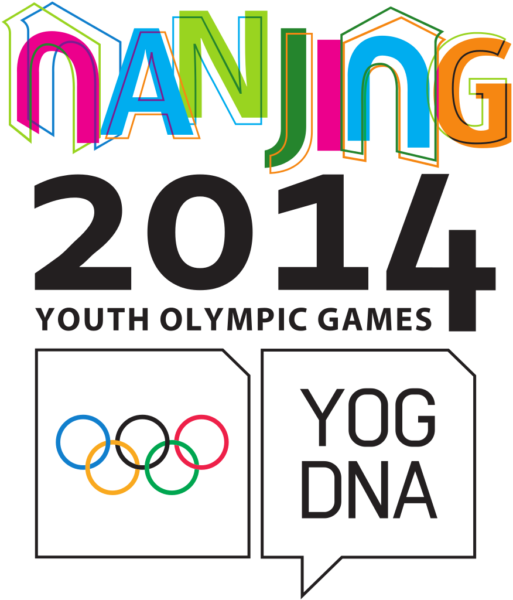 Abuja (Reuters/NAN) – The International Olympic Committee (IOC), said on Friday it was prohibiting young athletes from countries affected by Ebola  from participating in certain events at the Youth Olympic Games in Nanjing, China.
A statement issued by the IOC said athletes from West Africa, where authorities are battling an outbreak of the Ebola virus, will not be allowed to compete in combat sports or in the swimming pool.
The joint statement was endorsed by the Nanjing Youth Olympic Games Organising Committee.
It said it was impossible to rule out the risk of potential infection if athletes from the region were allowed to compete in combat sports.
The News Agency of Nigeria (NAN) recalls that Team Nigeria withdrew from the competition after its athletes were isolated and barred from training because of the outbreak of the Ebola virus.
Nigeria's Consul General in Shanghai, Amb. Ayo Otepola, told NAN that the decision by Nigerian team to withdraw was done in the "best interest'' of the country.
"We are not participating at the opening ceremony tomorrow (Saturday),'' Otepola who was on his way to Nanjing from Shanghai told NAN by telephone.
He said the athletes and officials would depart China immediately as soon as their flight tickets were confirmed.
"The flight tickets were issued by IOC and we have notified them that we are no longer participating in the competition,'' he said.
Otepola commended the Nigeria Olympic Committee (NOC) for the way it handled the situation in China.
"Nigeria is not a country of origin in the outbreak of the Ebola virus, the circumstances of the first index case was from a Liberian-American who brought the virus to Nigeria.
"I congratulate the Nigeria Olympic committee here on how they have handled the issue and I will be in Nanjing on Friday to coordinate our withdrawal'', he said.
According to him, medical checks by the Chinese authorities on all the athletes and officials at the point of entry showed no sign of exposure to Ebola virus.
The diplomat said he did not understand why the team was prevented from training like other athletes participating in the competition.
"Considering the age of athletes, they are very young and many of them were traveling out of the country for the first time, I think they were psychologically affected by what they met in China'', he said.
The Youth Olympics was scheduled to hold from Aug. 16 to Aug. 28 and Team Nigeria registered to participate in three sports including athletics, wrestling and beach volleyball with twelve athletes.
According to WHO, the death toll from the world's worst outbreak of Ebola stood at 1,069 from 1,975 confirmed, probable and suspected cases, as at Aug. 13.
The majority were in Guinea, Sierra Leone and Liberia, while four people have died in Nigeria.
Photo Credit: nanjing2014.org