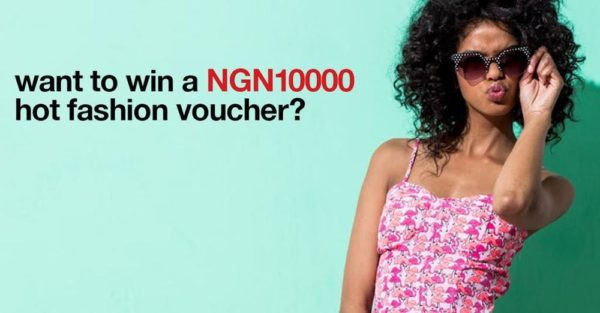 What's up Nigeria!
I've just got my hands on some exciting news!
MRP not only brings you hot fashion and cool prices, but awesome competitions too! If you want to stand a chance at winning N10, 000 in fashion vouchers, then all you have to do is take their super quick online survey.
Yes that's right! Simply click here, fill out the survey and you could walk away with a huge fashion giveaway. It's a fun, quick questionnaire with a massive prize up for grabs!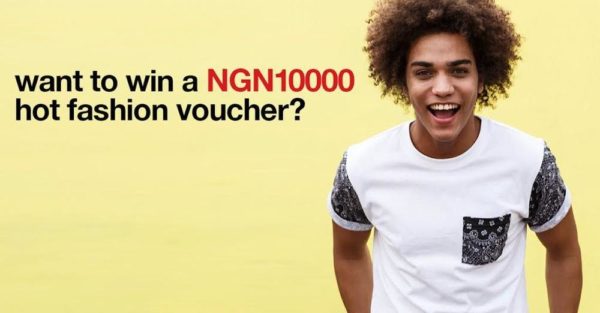 Once you've taken the survey, why not check out what else is hot and happening on mrp.com? You can view all the latest trends and shop the coolest looks online! The best thing is that MRP delivers to any address in Lagos, Abuja and Port Harcourt. You can also shop hot fashion at one of the awesome MRP stores across Nigeria.
Keep it social!
If you want to be the first to bag hot fashion, or find out what is trending in the world of MRP, then visit them on Facebook and Twitter. You can also sign up for their awesome newsletter to receive weekly fashion updates.
Hot fashion, hot prizes. MRP has it all.
So, remember to take the quick survey to stand a chance of winning that unbelievable N10, 000 prize!
Good luck!
_______________________________________________________________________
Advertorial – Sponsored Content