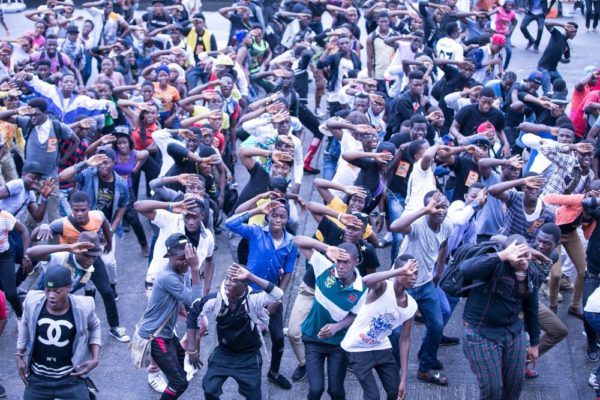 Have you been keeping up with the Maltina Dance All Season 8? No? Well here's a recap of what's been happening!
The atmosphere at the National Art Theatre Lagos, venue of the Maltina Dance All Season 8 (MDA8) audition, was charged as thousands of contestants rocked the dance stage with the new dance style "Rhythm of Happiness Dance" (ROHD) battling for a spot in the competition. The ROHD is a new and easy to learn hip-hop dance style that reflects contemporary pop culture; and the contestants displayed the attitude of champions as they learned the new dance style with excitement.
A while ago Kufre Ekanem (Corporate Affairs Adviser, Nigerian Breweries Plc), at the press briefing to kick-off the show, described the dance performance as just "a tip of the iceberg from this season of Maltina Dance All." And true to those words, Lagos contestants gave their best by showcasing their versions of the ROHD.
In the end, 11 dancers were selected by the judges to proceed to the next level. Those dancers are;
– Nwaeze Favour (20)
– Aina Damilola (24)
– Tolu Okelowo (22)
– Ndulue Uche (22 )
– Eniola Awokoye (19)
– Nwankwo Josephine (22)
– Akin Afolajuwon (21)
– OreOluwa Oladapo (18)
– Samuel Owusu (18)
– Abunwa James (24 )
– Awokoya Gbenga (18)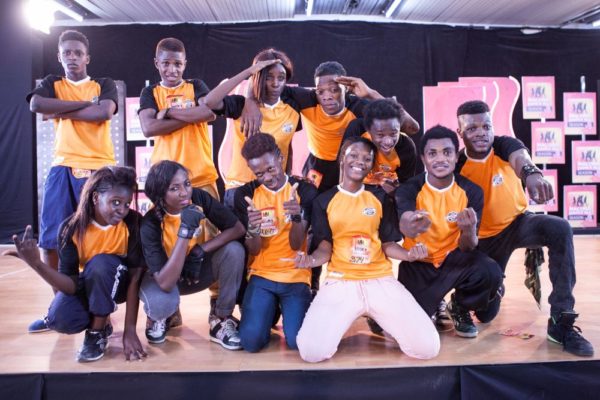 The next step is for the 11 contestants to participate with their families at their homes, and if they are selected and pass the medical tests they will finally qualify to enter the popular Maltina Dance All (MDA) Academy.
On what is up for grabs for this year's edition, the Corporate Affairs Adviser said the winning family will go home with the grand prize of a whopping sum of N10 million.
The first and second runners up will also get N3 million and N1 million respectively. This is a considerable increase from the N6 million, N1 million and N500, 000 won last year by contestants.
___________________________________________________________________________
Sponsored Content