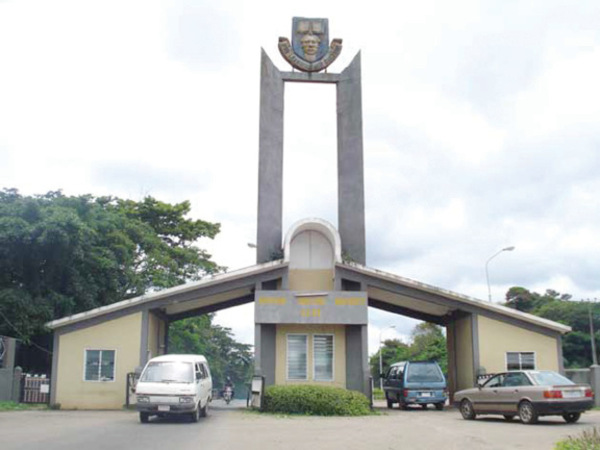 OAU students will head back to school in a few days.
On June 18th, the Obafemi Awolowo University, Ile-Ife, Osun was closed after students violently protested the increase in tuition fees.
At the time, the management said it was shutting down indefinitely and that students should evacuate the premises within 24 hours.
On Friday, the Public Relations Officer Abiodun Olarewaju said the tertiary institution would be reopened from Sunday 24th August 2014.
He said;
"Following the closure of the university on June 18, 2014, the Senate of the university again reconvened on Friday, August 15, 2014, to announce the re-opening of the university. Students are expected to come into residence (August 24th) for the continuation of the 2013/2014 Harmattan semester while lectures commences on Monday, August 25, 2014.

We enjoin students to face their studies and conduct themselves in manners that will not truncate the re-adjusted academic calendar, wishing them a safe trip back to their beautiful campus."