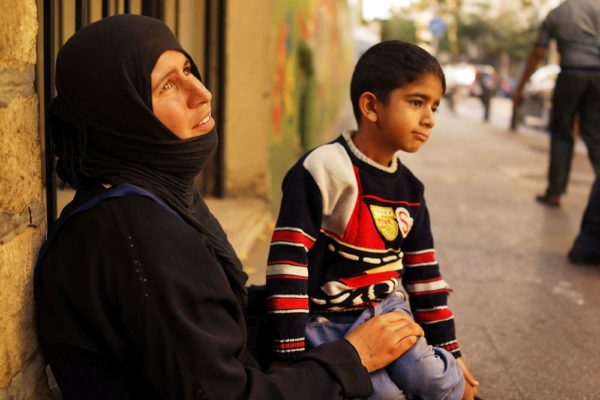 Beirut (dpa/NAN) – The United Nations said on Friday in Beirut that the death toll in the Syrian civil war has crossed 191,000.
Navi Pillay, UN High Commissioner for Human Rights said that the estimate has doubled since last year.
"The killers, destroyers and torturers in Syria have been empowered and emboldened by the international paralysis," she said.
Pillay said an updated analysis showed that 191,369 people were killed in Syria between March 2011 and the end of April 2014.
She said documentation showed that 85.1 per cent totaling 162,925 of the victims documented are male, and 9.3 per cent indicating 17,795 are female.
Pillay noted that as in the previous reports, the analysis was not able to differentiate between combatants and non-combatants, but would also likely include recent killings by the al-Qaeda splinter group Islamic State, which has its stronghold in the north-eastern Syrian city of al-Raqqa.
"With additional killings reported from earlier periods, in addition to the new killings that have taken place, the total is more than double the number documented a year ago.  
"The enumeration is not the complete number of conflict-related killings in Syria,'' she said.
Pillay said it was scandalous that the predicament of the injured, displaced, the detained, and the relatives of all those who have been killed or are missing is no longer attracting much attention, in spite of the enormity of their suffering.
She castigated the UN Security Council for not referring Syria to the International Criminal Court. 
"There are serious allegations that war crimes and crimes against humanity have been committed time and time again with total impunity, yet the Security Council has failed to refer the case of Syria to the International Criminal Court, where it clearly belongs," she said.
The unrest in Syria began in March 2011 with peaceful anti-government protests, which quickly descended into civil war after President Bashar al-Assad's troops tried to quell the uprising.
Photo Credit: Getty Images/Spencer Platt