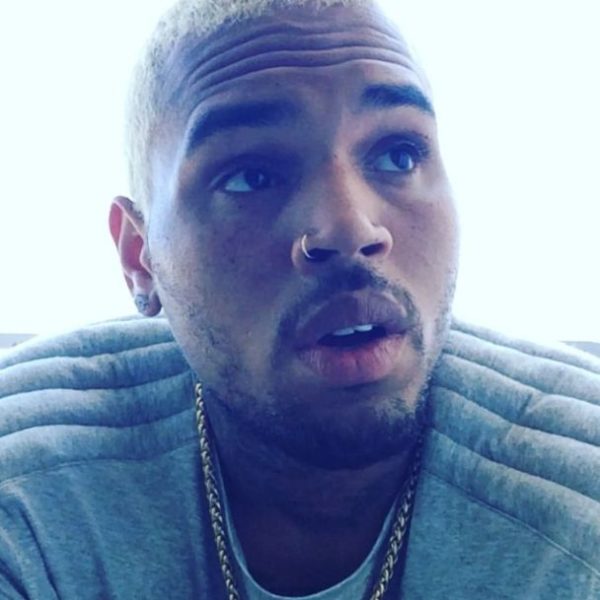 It is the song almost everyone can't stop singing.
Chris Brown covers Sam Smith's "Stay With Me" and of course changed the lyrics.
"Oh, won't you stay with me/ 'Cause I bought your new weave / Now I'd done spend my cheese / B**ch, you owe me."
Check it out!