Attention Apple lovers! The iPhone 6, iPhone 6 Plus, and a new Smartwatch have been launched.
However, the devices will not be available in stores until September 19, Tech Radar reports.
The new phones which feature new and improved layout and design, will run on iOS 8 software, and will be priced from $649 (about N108,000).
Also, the Apple Watch is said to have some awesome features, including the capability to pay for transactions just by waving the watch in front of a reader, according to WSJ.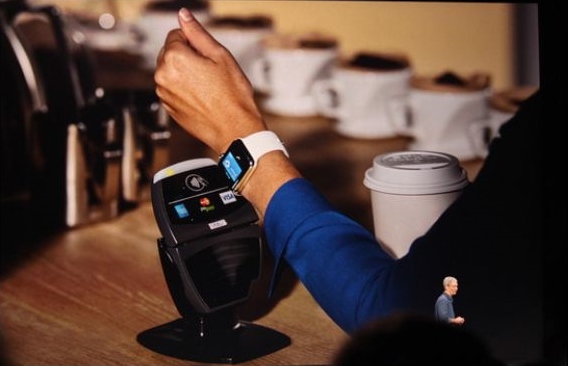 Sounds pretty exciting. Will you be buying?
Photo Credit: Wall Street Journal/Tech Radar