Good morning BN Beauty Belles! It's such a beautiful morning and we can't wait to see what the rest of the day has waiting for us.
Now down to business. Sometimes it's a struggle to get up and get ready for a brand new week; and for some reason Monday never seems to give us enough time to get ready in the morning. So, we have got a stunning solution for you.
We are here with fab make up artist and beauty Youtuber Kuermoi who has a talent for making amazing makeup looks seem effortless and easy. Today, she will be sharing a 3-minute smokey eye tutorial that we are sure you will love.
It features a black smokey eye with shimmery pink under-eye and tear ducts. She also rocks 3 different lipsticks to show you a variation how you can rock it.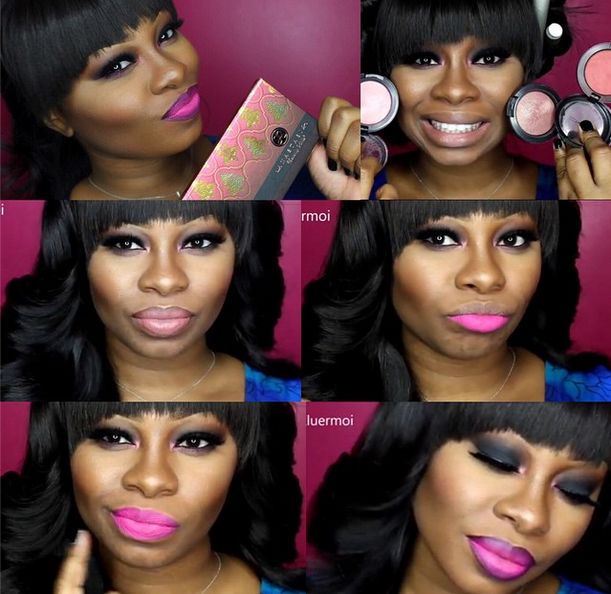 Sound off in the comments section below and let us know what you think of the tutorial.
Video Credit: Kluermoi (Youtube) | Image Credit: @Kluermoi (Instagram)