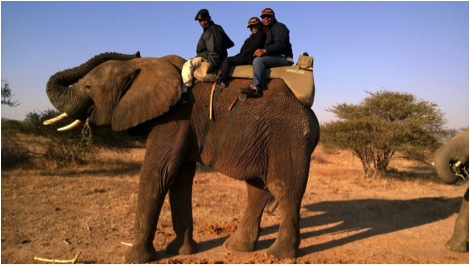 From elephant rides to a Lion King mating, the safari offers many new experiences. Susan Ntanyi representing BellaNaija went on the Amarula Safari Tour in South Africa.
She also saw the production of the premium cream liqueur, Amarula.
Enjoy!
***
There's nothing like a vacation especially when you least expect it! When I was first informed by BellaNaija that I was going on a trip to South Africa courtesy of Amarula and Trip Advisor it was like sweet music to my ears. I was literally counting the days to the trip and was super excited to be going there I loved every bit of my experience. This is how it all began…
After fighting the heat at the Murtala Mohammed International Airport and joining my companions – Sly of Classic FM 97.3, Bukola, Fred and Stanley for the trip, we got on board. The flight was very smooth and comfortable with awesome service by the flight attendants.
We finally arrived at the Johannesburg Airport, after going through immigration and all the processes. We had about 6 hours to hang around before our next flight to Hoedspruit.
While chilling we decided to get a cab and zoom off to Nelson Mandela Square.
I had soooo much fun hanging out here!!
We soon got back to the airport to catch our next flight to Hoedspruit, there was a little bit of delay, we took off and soon arrived. Hoedspruit is more like a small but well-structured village with its cute airport.
This was the beginning of an awesome and unforgettable stay. We drove about two hours and finally arrived The Hans Merensky Country Club Hotel & Spa. At this point we all were tired, then we got into our awesome rooms to freshen up and get ready for dinner.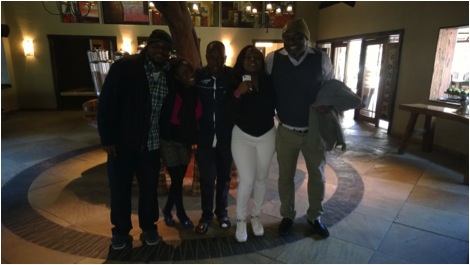 We were treated to quality South African hospitality, with an opportunity to witness some of the natural wildlife that roam the grounds "freely", with expert culinary services provided during dinner and breakfast respectively.
It was an awesome evening; we chilled at the bar and looked forward to the next day.
Next Morning! Wake up call! We got ready packed our luggages off for breakfast and zoomed off to The Amarula Lapa (The Home of Amarula-Spirit of Africa). This was the best part of my trip! I was super excited to be here!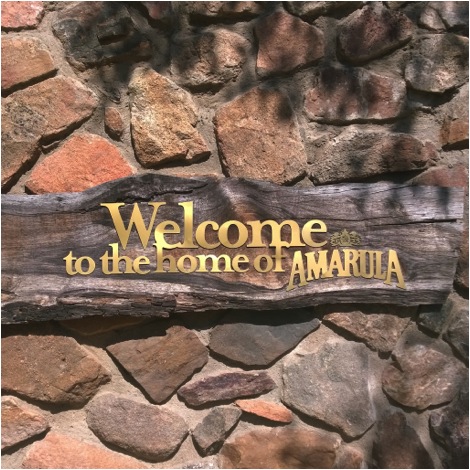 Arrival at the Amarula Lapa in Phalarbowa was nothing but sheer pleasure as we were treated to true South African hospitality.
This included breakfast with a carefully selected blend of Amarula cocktails, a special private screening of the production process and a tour of the processing factory (Marula Pulping Facility) with detailed information of starting point to the final product – read more here.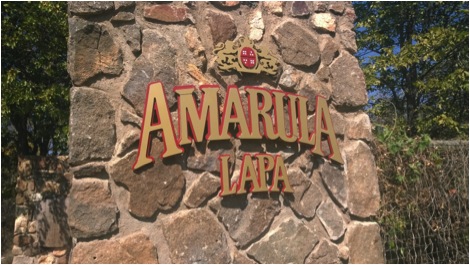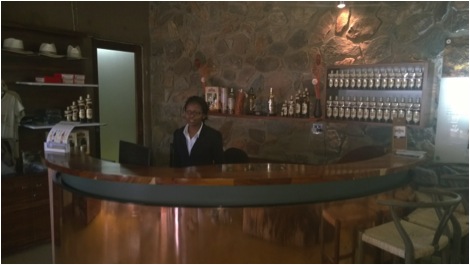 After having so much fun at The Amarula Lapa, we were treated to two nights at the Kapama Private Game Reserve in the Limpopo (not that of Kcee…hehe!) province which boasts of an excellent wildlife experience with seasoned game rangers. Our game ranger's name was Shiney, she gave us valuable information on various animals seen during "Game Drives". This was an amazing and awesome experience!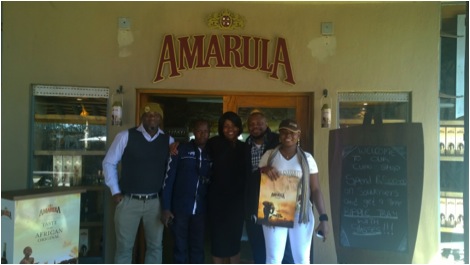 Fast Forward
We arrived The Kapama Private Game Reserve in the evening at about 3:30pm.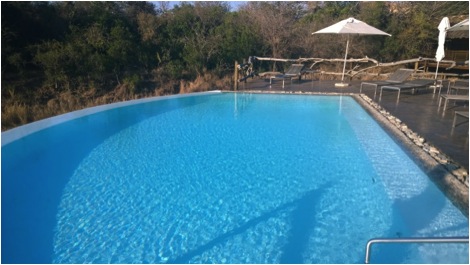 We had just about an hour to get ready for our first game drive!! Yaaaay! I personally was super excited and could not wait to actually see the Big 5 of Africa – Lions, Elephants, Buffalos, Leopards and Rhinoceros.
But first, we got into our #doromegasuperawesome room – I didn't even want to get out of my room…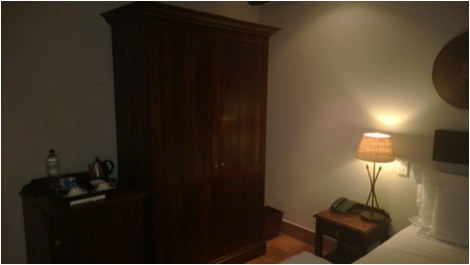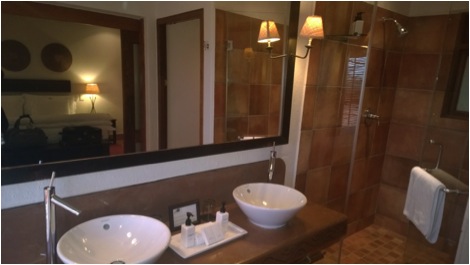 It's 4:30pm, duty calls! We got set for our game drive but unfortunately, we didn't get to see any of the Big 5 during our evening ride, however, we saw some impalas, giraffes, warthogs, zebra and more!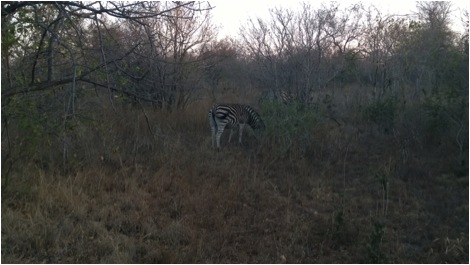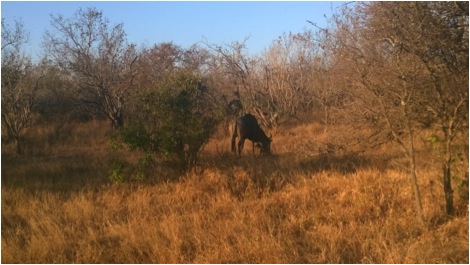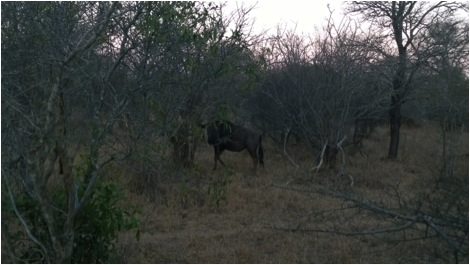 We got back at about 7 pm and had to get ready for dinner at 7:30…Dinner was super awesome! It was a buffet! I ate all kinds of food..some dishes I didn't even know what they're called..(You know how it is..lol) I was just all out to eat and add some weight 😀 hehe!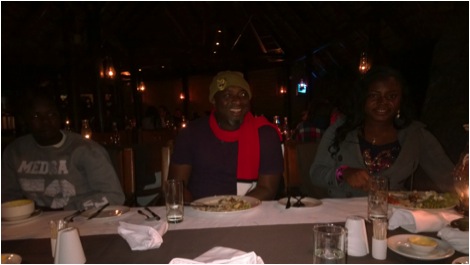 Afterwards it was time to say Good Night to our lovely ranger and she informed us that we have to be up at 5:30 AM, morning tea at 6 AM and off for our Morning Game Drive at 6:30AM *Whew*… Yeah! We thought we would get some rest too but it was fun, trust me!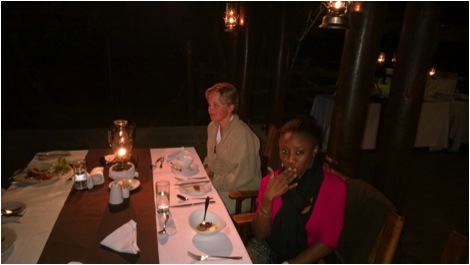 Fast Forward … Wakeup Call! Off for the Morning Game Drive!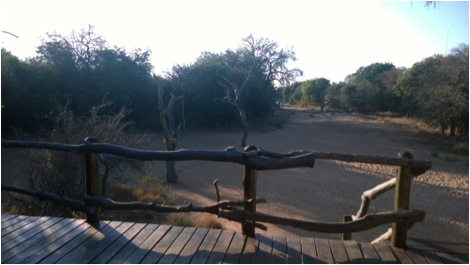 We kept on going, seeing giraffes, buffalos, elephants, zebras and there it was A LION KING, OMG!!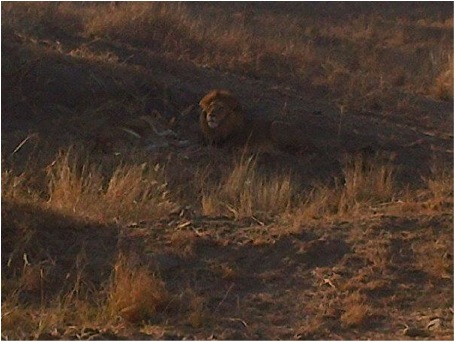 I wanted to screammmm!! Our ranger warned that we make no movements if not, they could attack – I nearly fainted! I saw a lion real life y'all! No Jokes! Guess what the naughty dude was doing?! 'Making love' to a 'Lion Queen'! Our lovely ranger informed us that the Lion King orgasms within 5 seconds takes a break for 20 minutes before he gets into the Queen and oragasms again in 5 seconds.
We were also told that a mating pair repeats this routine over the course of 4 days…wow!
The sauciest part of the story is this Lion King was mating with another Queen entirely, not even his own Queen. In a nutshell, Lions can be players! It was an interesting time watching them mate … 😐 Lol... We took loads and loads of pictures…
We got back for Breakfast, Lunch and then our awesome evening game ride again! It was really fun seeing all them animals' life like we see on National Geography.
FastForward … This was our last morning as we had to leave Hoedspruit by 11am, we decided to go for the Elephant Ride..PS: These are the elephants used for the Amarula adverts! Yippeee!! I was super excited!
We got into our ride by 6:30am…we got going, lo and behold we saw 3 Lions…ghen ghen! This was it! We thought it was the end, our ranger kept on driving like we had no issues, next thing we saw 4 other lions! Aarrrrhhhhhh!!! At this point she stopped, as if that was not enough, 3 other Lions came out from nowhere..OMG! 10 Lions!!! We all froze.. lol! They surrounded our ride..OMG!!! We all wished at that point the ground could open up and swallow us..LOL! It was not funny, no one brought out their cameras to take any pictures…lol! I could not stop laughing after they strolled past us looking into our eyes and waiting to see our movements…jeez! Thankfully they all went away then we drove off…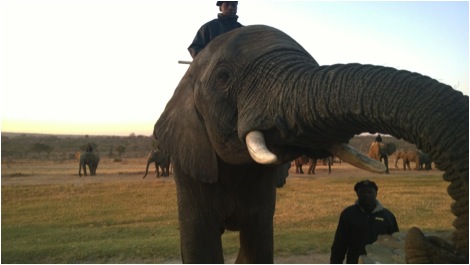 Now to the most amazing part of our trip! We arrived at the Elephant Back Safari at Camp Jabulani..We were welcomed by the instructor; he told us quite a lot about the elephants and did a little bit of demonstrations and yaaay! It was time to go on a ride with the elephants…
We went in twos, Sly and I got into an elephant called Jabulani, he loves eating, he virtually brought down all the trees we rode past, just to eat, he is soo adorable and understands English :D. It was great riding atop an Elephant, awesome indeed.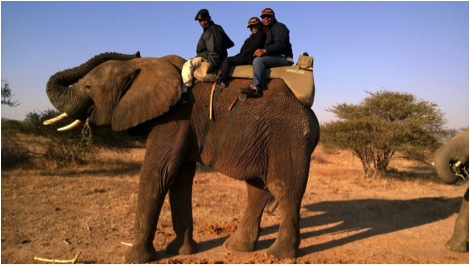 It was fun fun fun all the way and indeed a classy experience! Great Animals, Great Food, Great Place…South Africa is a place to be. Would I love to this again? DEFINITELY! Probably with 'Le Boo' next time 😀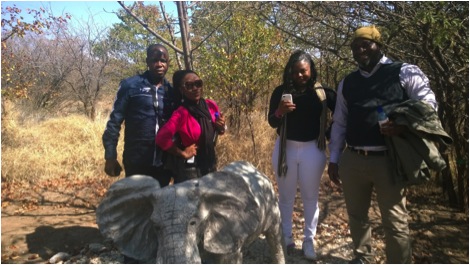 ~ Susan