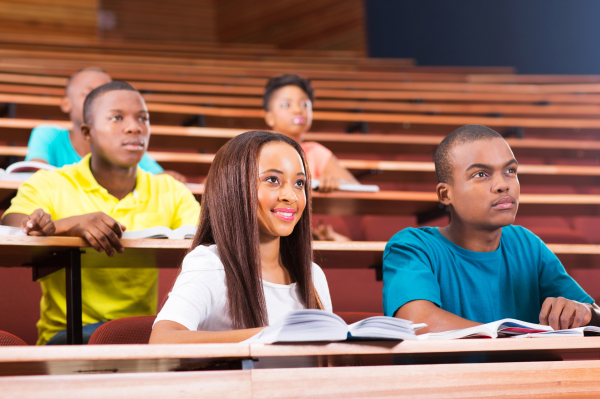 Following the federal government's insistence on keeping September 22nd as schools' resumption date, the Nigerian Union of Teachers (NUT) has threatened to go on strike.
You will recall that last month, the Federal Government had ordered that all primary and secondary schools in the country should resume in October, instead of the usual September resumption, due to the current Ebola outbreak in the country.
However, last week,  the government made a new announcement, stating that schools should resume on September 22nd due to the fact that "Nigeria has achieved about 90 percent success in the fight against the dreaded Ebola virus disease."
The union says that if the government insists on the September date, measures must be put in place to protect its members and students from the risk of contracting Ebola. They have warned that failure to do so by the resumption date, will result in a strike, Punch reports.
NUT president, Michael Alogba, stated that the union would not let any of its members resume work "until it is scientifically and medically proven that the country is out of the Ebola scourge."
According to reports, the federal government has stated that "there is no scientific basis for schools to remain shut beyond the September 22 resumption date."
Photo Credit: Michaeljung/Dreamstime.com