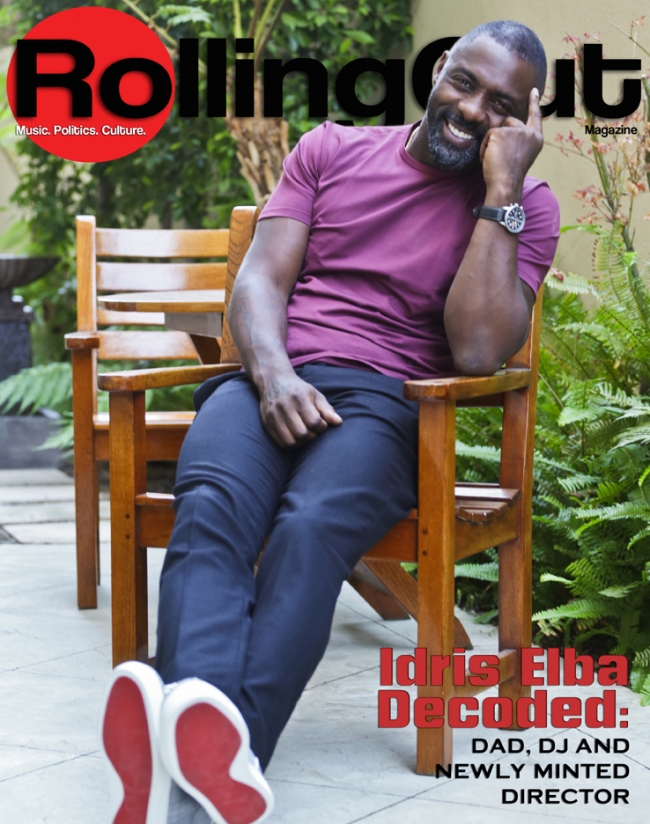 Okay, Idris Elba, you have to calm down on looking so picture perfect, it is not fair.
The handsome actor who stars alongside Taraji P. Henson in No Good Deed, is the cover star for Rolling Out Magazine's new issue.
Flashing his white pearls as he sits on a wooden chair in a T-shirt, denim and white sneakers, the man candy spills on being a father, his role in the thriller and keeping everything balanced.
On fatherhood: "I love, love children. I love being a dad; it's one of the joys of life. In fact, you can take it all away from me tomorrow, but don't take away my children. That little young girl [Mirage] was such a great little actress. She was also great to work with."
On the perception he wants his kids to have of him: "I just hope my children grow up saying my dad was my good friend and supporter…I was fair and just, helped them whenever they needed me to. And, that there was love. One thing I am very aware is that I love them and I love to embrace my children. My children know what it is to have a hug and a kiss, be cuddled and feel comfortable. My parents were not cuddlers or kissers, but I am."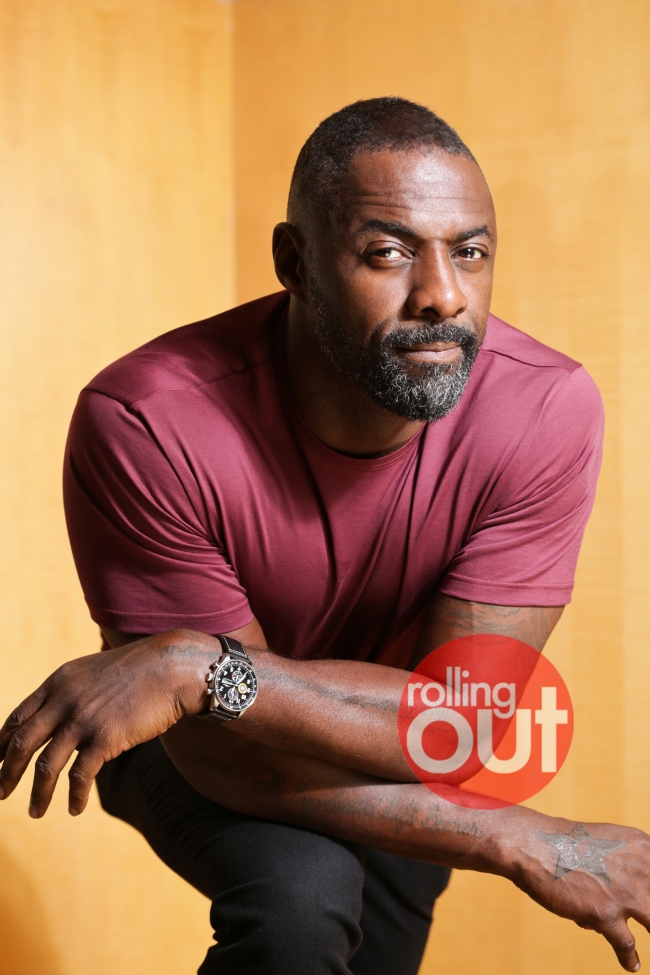 On how he stays balanced? Does he pray or meditate: "I don't pray. I don't meditate. I do a lot of deep breathing whenever I get five or 10 minutes. It's something great about oxygenating your body. It is a real good thing to do in moments of stress, weakness, tiredness…if you give yourself a little oxygen, fill your lungs to capacity and do it eight times, three to four times a day, it really helps. I am a multitasker. In my 24-hour day I am working 19. I get three to four hours of sleep, wake up and then I go again. I rejuvenate by drinking lots of water and doing my breathing exercises."
To read the full interview, click here
Credits
Interview: Yvette Caslin
Photography: Kawai Matthews