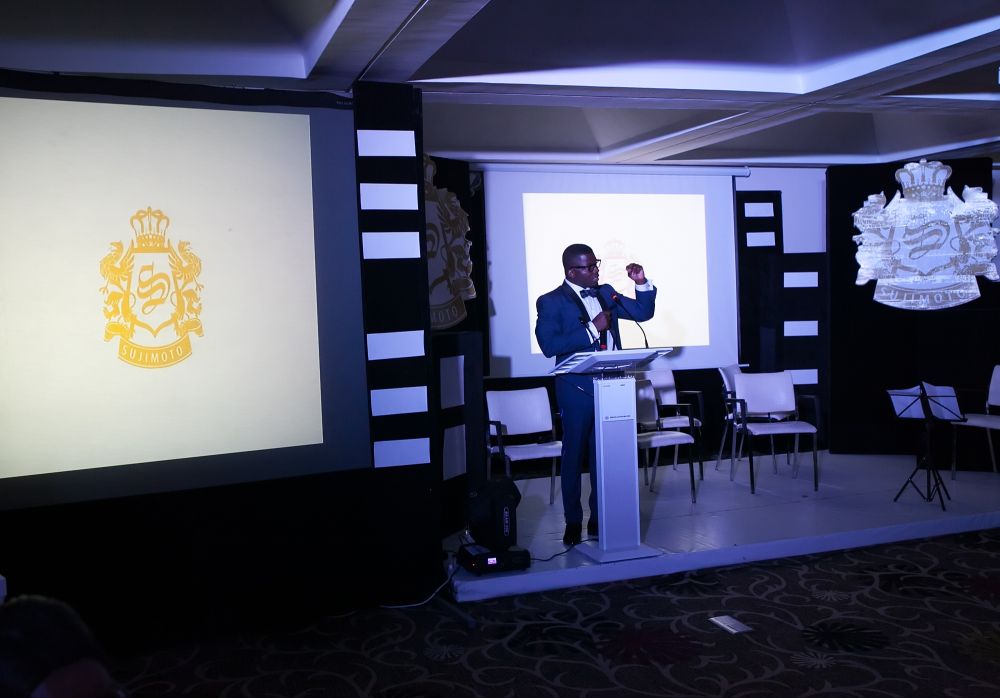 On Friday 19th September 2014, the Wheatbaker Hotel experienced the launch of Luxury Real Estate Brand Sujimoto Construction.
The brand has been launched to bring excellence and a spur of change with an obligation to bridge a gap in the provision of exceptional luxury structures in Nigeria and other parts of West Africa with Lagos as a starting point.
The event brought together some of the most influential people from the industry and media houses like Alex Otti (CEO, Diamond Bank), Hon. Olumide Osebo, Terry Wayas, Nana Kwame of Petronia City GH, Abba Atiku, Hakeem Muri Okunola, Prince Sunny Aku, Sadiq Abacha, Adebukola Ogundele, Lara Odugbogun, Chris Adeyemi, Demola Seriki (Director, Forte Oil), Dapo Abiodun (Heyden Petroleum), Abby Ikomi, Fola Tinubu, Gbenga Obadina, Abi Kuku and many more.
A major highlight of the event was Sijibomi Ogundele (CEO, Sujimoto Construction) giving a great speech on his new company and plans for the Real Estate Industry in Nigeria. Another highlight was a documentary stating the core values and illustrating the corporate social responsibility of the Sujimoto Group, a life-size model presentation of "the Medici" – a recently completed 7-unit luxury town house by Sujimoto in Ikaoyi, Lagos being unveiled to guests.
The event was hosted by Musician – Darey Art-Alade with music provided by an orchestra and female DJ, DJ Cuppy.
Red Carpet 
The Main Event
The event was put together by Prive Luxury Events and supported by champagne brand, Dom Perignon.
_______________________________________________________________
Sponsored Content