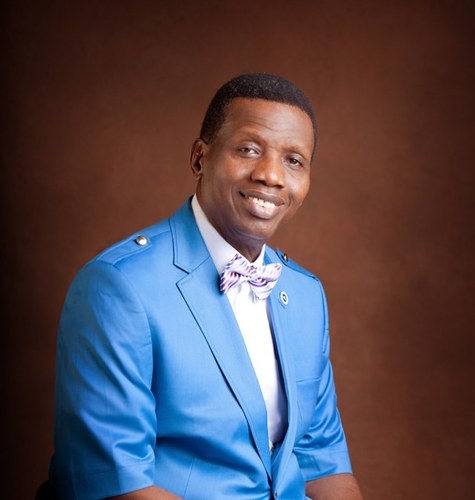 Pastor E.A Adeboye, general overseer of the Redeemed Christian Church of God (RCCG), has described abortion as ungodly and unbiblical, and has advised women to abstain from the act even in life threatening circumstances.
He made this remark via his  Special Assistant on Personnel and Administration, Johnson Odesola at the recent monthly prayer and thanksgiving service organized for pregnant women at RCCG's National Headquarters in Ebutte-Metta, Daily Post reports.
"You can prevent pregnancy but once the egg and the sperm meet and is formed, anything that suggests that it should be terminated is against God's words. The option of abortion is an option preferred by medical professionals but as Christians, we believe in miracles and that God is able to take away every problem. There is nothing God cannot do even if the life of the woman is at stake; pray for a divine intervention and God who created the universe knows what to do in any situation we find ourselves as we look up to him in faith," said Odesola on behalf of Adeboye.