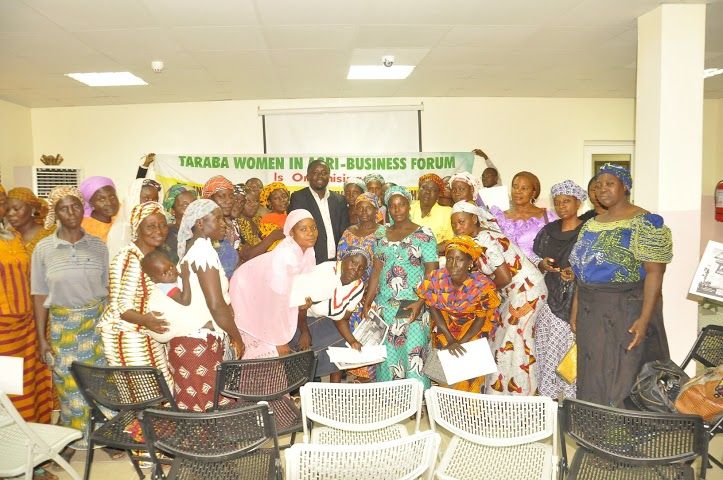 The AWP Network recently fulfilled its commitment to train and invest in women farmers in Taraba State, Nigeria.
For this training session, AWP partnered with locally-based entrepreneur Zanau Hassan Maikusuwa, a seasoned farmer and CEO of Farmfields Agro-Allied Services.
Zanau Hassan will continue to coordinate and manage the day-to-day activities of the program. The aim of the program is to teach innovative farming techniques through collaborative learning and workshops. The program will allow women farmers in Taraba state, Nigeria to hone in on their entrepreneurial skills, increase farming productivity, and household income.
Mary Olushoga (Founder of the AWP Network) stated, "at the AWP Network, we remain committed to supporting the growth, development, and entrepreneurial efforts of African women. We recognize that women farmers need encouragement and business support. More women also need access to financing to purchase agricultural equipments. We are certainly open to working with various financial institutions to make this happen. Indeed, there's more work to be done."
See pictures from the meeting below;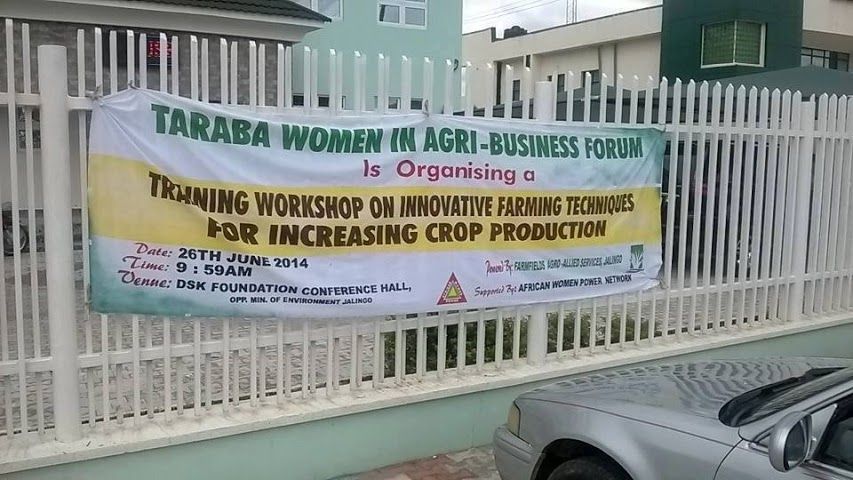 For more information on the AWP Network | Visit website www.awpnetwork.com | Follow on Twitter: @Africwomenpower | Find them on Facebook: https://www.facebook.com/awpnetwork | Email them at: theawpnetwork [at] gmail.com | Watch them on YouTube: http://www.youtube.com/user/Africwomenpower
____________________________________________________________________________
Sponsored Content