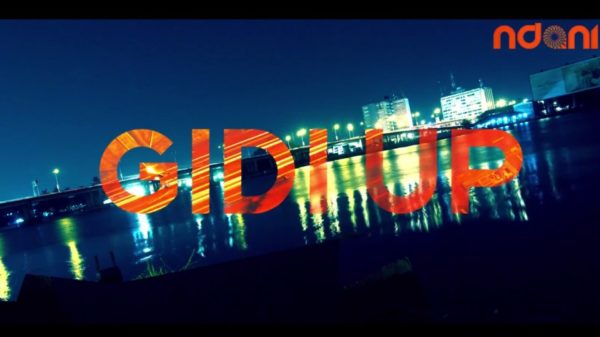 Episode 11 of Gidi Up comes with bitter sweet feelings. The knowledge that there's only one more episode after this just makes us sad. On the flip side, there's the excitement that comes with wanting to know WHAT WILL NOW HAPPEN TO TOKUNBO? WILL THAT CHEATING MEKA BE CAUGHT? HAS OBI NOT ENTERED 'ONE CHANCE' LIKE THIS?
The questions just keep coming… but let's watch shall we?
Episode 11
On this episode of Gidi Up, Obi realizes the depth of the situation he is in; Meka is given an ultimatum when his secret is found out and thing continue to fall apart between Tokunbo and Eki.