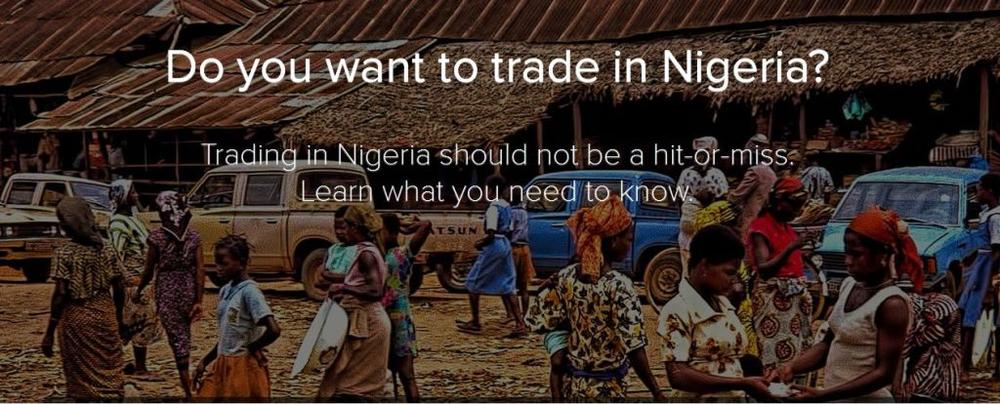 With support from the Department of International Development (DFID), an advisory and data portal known as TradeViz (www.tradeviz.info) is set to help importers, exporters and prospective investors simplify trade for Nigeria. The platform gives you easy access to expert advice on import, export and also how to simply register a business.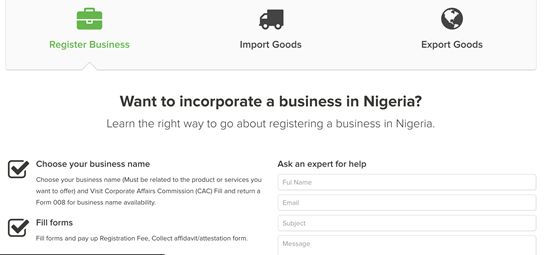 TradeViz provides a simplified access to factors such as tariffs, business registration process, steps to trade, and prohibition lists. It allows users to know which item you cannot import or export from Nigeria. It makes citizens familiar with government policies and how it directly affects local consumption or production by simply raising or reducing tariff.
They believe trading in Nigeria should not be a hit or miss. That is why TradeViz provides simple and practical procedures for Traders/Investors. This platform is aimed to promote investment in Nigeria, encourage youth participation in this field and to simplify the cumbersome procedures that surrounds trade in Nigeria.

"We believe that Nigeria is the next big story for investment and we need to simplify this process to prospective investors and also supply relevant data and information that can be of guide". Abiola Afolabi (Project Manager, TradeViz). "We are ready to make this a success and we will intensify campaign to ensure that Nigerians can easily import and export their products".

For more information about Trading and Investment in Nigeria, Kindly visit their website http://tradeviz.info/ or tweet at them on @TradeViz. BudgIT is presently managing TradeViz with the technical support from Co-Creation Hub.
________________________________________________________
Sponsored Content