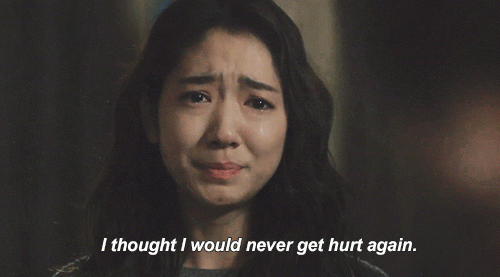 Warning: They're incredibly addictive and will soon be your new found love. Trust us you'll get hooked!
Spoiler, if you are very new to Korean culture and if you find this list overwhelming then we recommend that you watch at least 'My Love From The Star' and we guarantee that you will come back looking for more.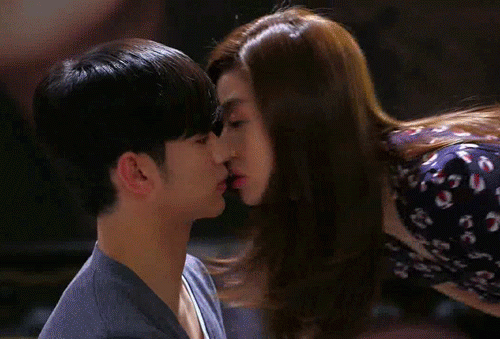 In China alone, the show has been watched 14.5 billion times. Another story reported that a 50-year-old Chinese woman suffered a heart attack from late night binge-watching and getting too "emotional" over the storyline.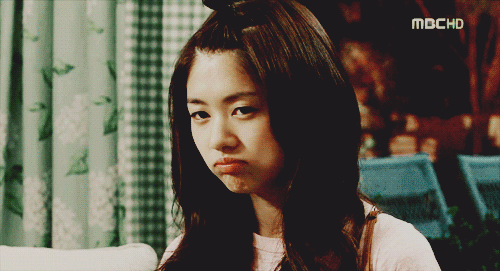 At first when we watched the first episode we thought it was going to be one of those pointless dramas so we stopped but then came back to it and it ended up being one of our favorite dramas ever.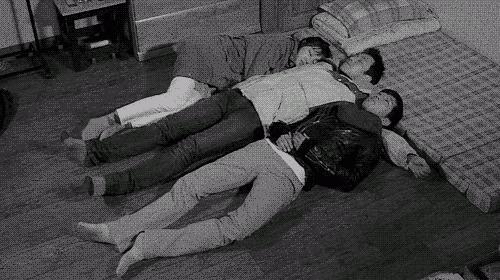 Pasta "is the first Korean Drama we watched and it changed our lives forever! We found ourselves eating more noodles and Asian food after Pasta.
Do you guys get hungry every time you see lovely dishes being cooked in a movie? It makes us so hungry, and we also want to visit Asia and eat some Pasta.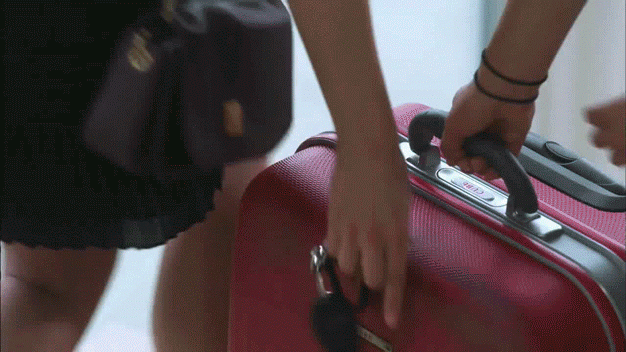 We love how this drama is hard to predict. The story line keeps us anxious and in suspense every time we watch an episode.
The Nigerian Guide to Korean Dramas
1. Watch at least the first few episodes before making up your mind about the show.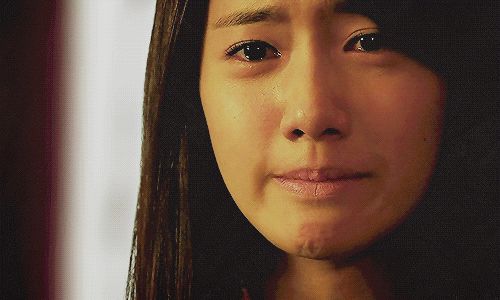 Usually the first episode is either really weird or just not very good. It's mostly just setting up the show. So make it past that, and you will enjoy it so much more!
2. Remember that the Korean culture is very different from Western culture.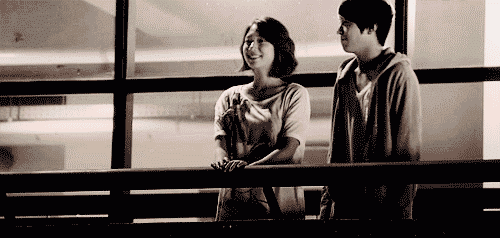 So don't expect nudity or excessive PDA.
3. Prepare to feel all the feels.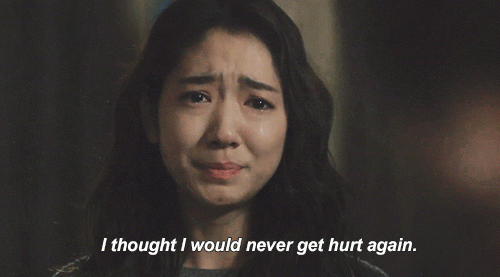 While watching K-Dramas you can go from laughter to crying in 4 seconds flat.
Okay, but where can you watch all of these Korean dramas and more? Well you are in luck!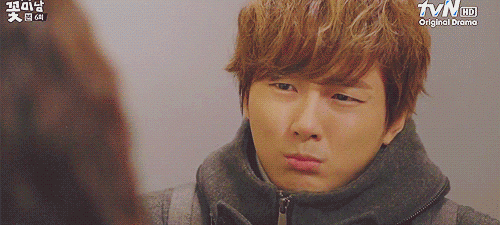 If you don't know where to start and you are subscribed to iROKOtv.com in Africa, consider your problem solved. And if you don't have iROKOtv.com. Why, Why, Why? Stop 'dulling', sign up HERE. It is one of the only places you can find them with English Subtitles and watch legally.
If you missed out last week. Check out last week's Top Hollywood dramas here.
By the way, what do you think of this week's list? Which shows are you watching? And what shows have you watched?
_____________________________________________________________________
Advertorial – Sponsored Content