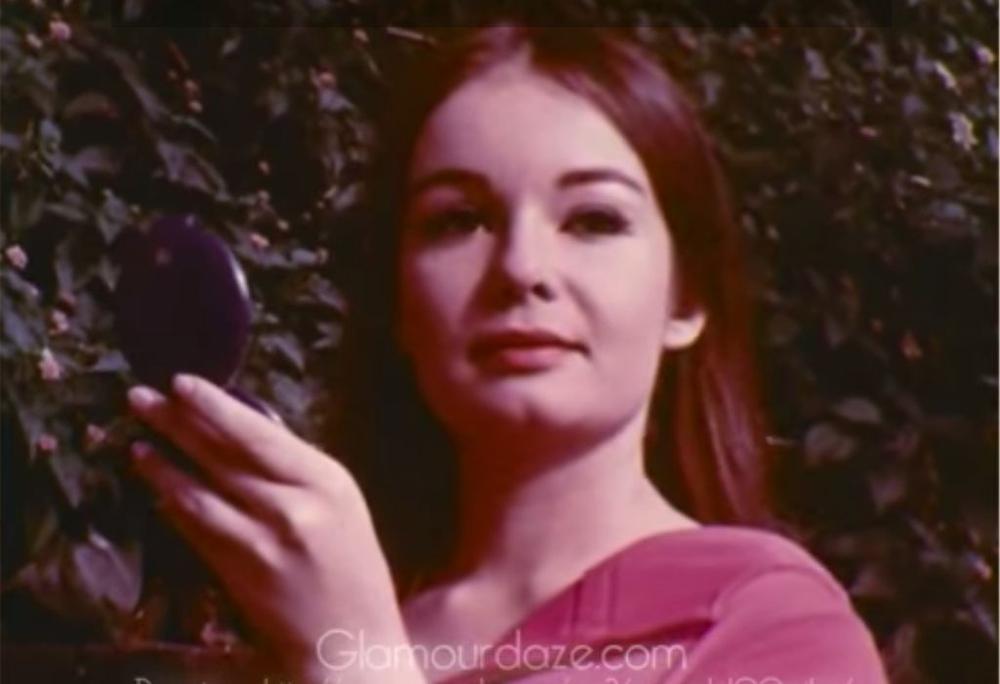 Hey BN Beauty Belles – Have we got a treat for you!
Today being Throwback Thursday, we are going way back in time to the 1900s to bring you 5 surprisingly informative beauty tutorial videos. The videos, uploaded by Glamourdaze, break down basic beauty information from how to care for hair to the basics of makeup cleansing, contouring (Yes, contouring!), lipstick application, shaping your eyebrows and loads more. We love the quirkiness, and some even go as far as making full movies on a whole days beauty routine.
There are loads more where this came from, but for now, here are 5 of our favourites.
Enjoy!
1. Makeup Tutorial
2. Makeup Tutorial
3. Makeup & Skincare Guide
4. Cleansing Methods
5. Haircare Guide
Video Credit: Glamourdaze (Youtube)