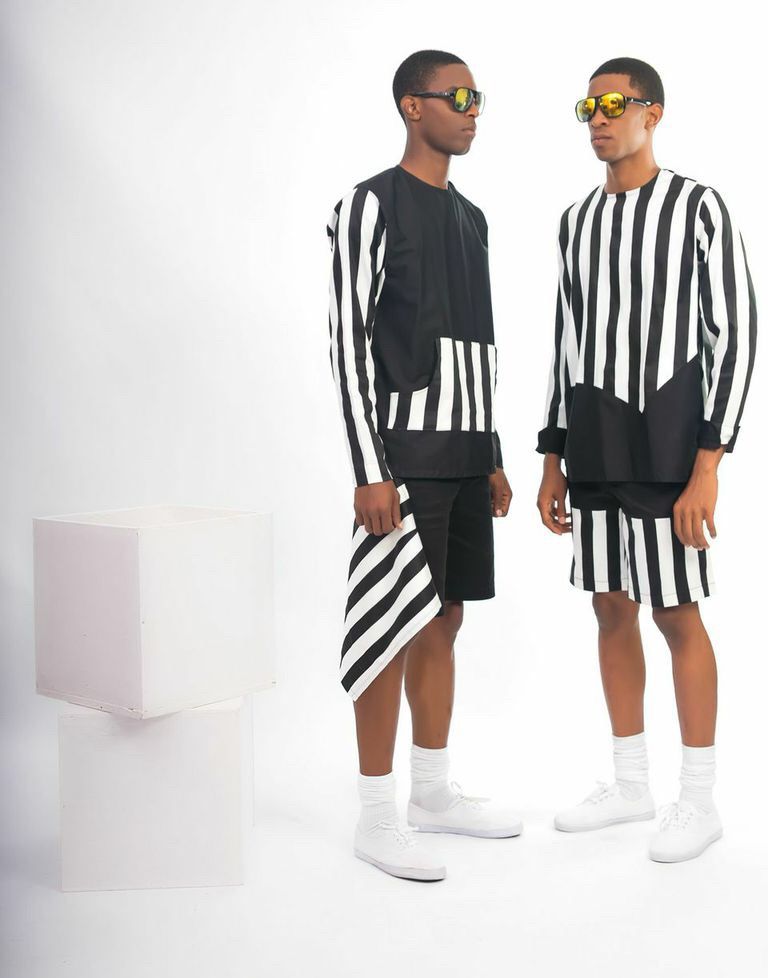 Hey fashionable fellas! We've got fashion from Nigerian menswear label Tzar owned by Stylist turned Designer – Ian Audifferen.
Their capsule collection titled "Conundrum" in inspired from the designers "interest in the preference of what anyone would settle for if asked what they would wear for the rest of their life".
Filled with technicolor and black & white, the "Conundrum" collection is filled with aesthetics that cover sportswear influenced pieces that infuse elements of functionality, minimalism and quirk.
Check out the collection below and let us know which outfit is your fave!
Photo Credit
Photography: Toyin Solanke
Creative Direction: Bubu Ogisi
Models: Ibrahim & Richard (Beth Models)
Creative Director: Ian Audifferen