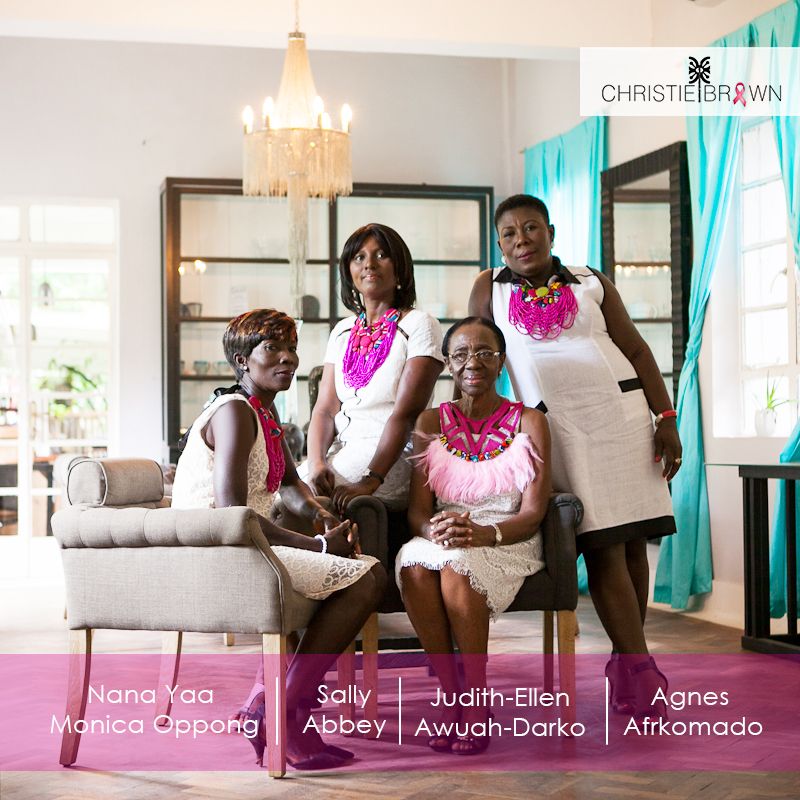 October is Breast Cancer Awareness month, and from stars like breast cancer survivor Guliana Rancic to publications like Genevieve Magazine everyone seems to be making major moves to raise breast cancer awareness.
In the spirit of the month, Ghanaian fashion label Christie Brown partnered with the Judith-Ellen Awuah-Darko Foundation – an NGO committed to supporting underprivileged breast cancer patients – and created The Live Pink Campaign.
Through this campaign, Christie Brown aims to celebrate and pay tribute to the resilience, strength and beauty of the Ghanaian women who are breast cancer survivors. These women, through many trials have demonstrated immense courage and fortitude and today are dubbed survivors.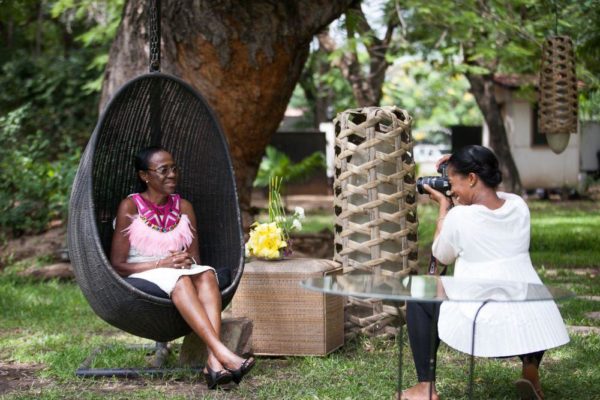 Christie Brown has been featuring the stories of Judith-Ellen Awuah-Darko, Nana Yaa Monica Oppong, Salley Abbey and Agnes Afrakomado on their social media platforms and in honouring them further, will launch an exclusive line of accessories to directly support healthcare for breast cancer patients through the JEAD Foundation. The pieces will feature limited edition button bibs with pink and wax print buttons, as well as the limited edition pencil stencil bib with pink feathers and wax print buttons.
10% of the proceeds from the sale of the pieces will go towards the foundation and will be available at their flagship store from Monday 13th October 2014 till the end of October.
The Live Pink campaign is supported by Indira Echeruo photography, Quarets photography, Fashionista, Soaesthetic Makeup company, House of Cramer and Kaya Energy Bar.