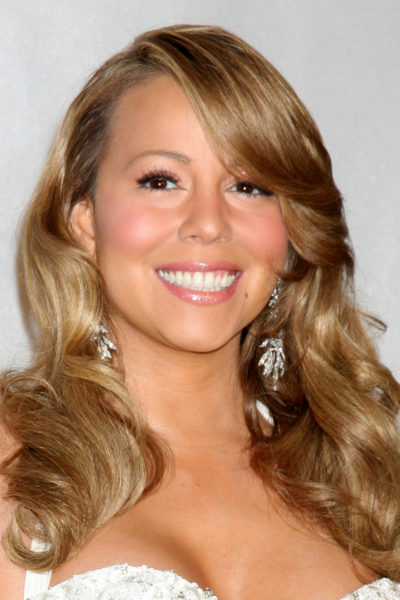 Like everyone going through a tough break up, it's hard not to take it everywhere with you…
Even to work.
Music legend Mariah Carey recently changed the lyrics to "Don't Explain" by Billie Holiday on a tour stop in Tokyo, Japan, possible giving an insight into her separation from Nick Cannon.
Instead of "And I know you cheat/Right or wrong, don't matter", she sang "I know you cheated motherf***er."
Here's the audio via TMZ.
Photo Credit: Getty Images