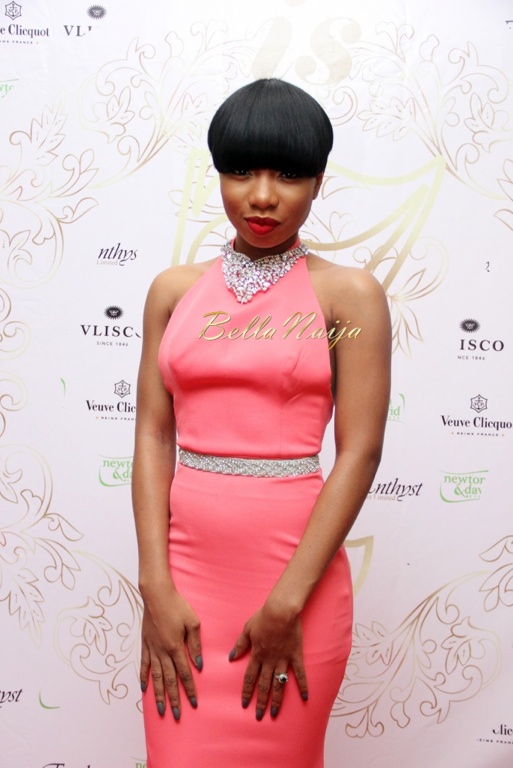 TW Magazine marked their 7th anniversary this weekend with a fashion show and awards event in Lagos. BN will bring you all the juicy scoop and photos from the event soon.
While on the scene, we spotted so many pretty starlets including comeback princess Mo'Cheddah, BN columnist Isio Wanogbo who recently shone with a reoccurring role on Ndani TV's "Gidi Up", 53 Extra's Sika Osei and many more.
Check these ladies out below and let us know your thoughts on their party perfect looks.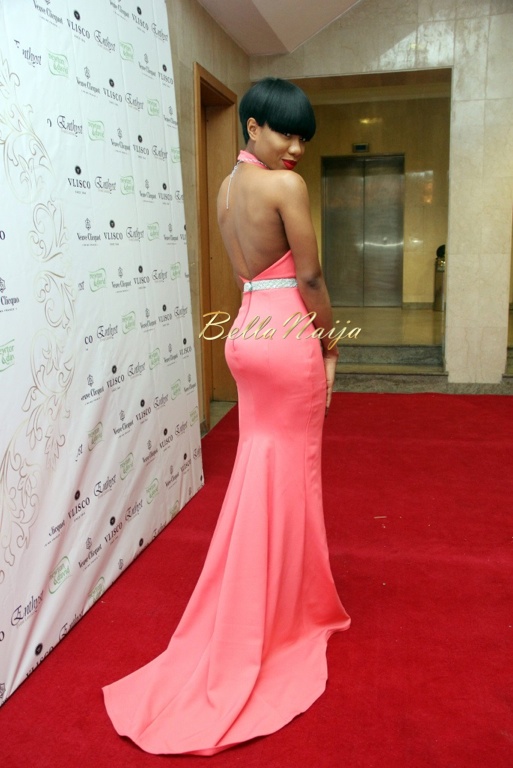 Photo Credit: Insigna Media