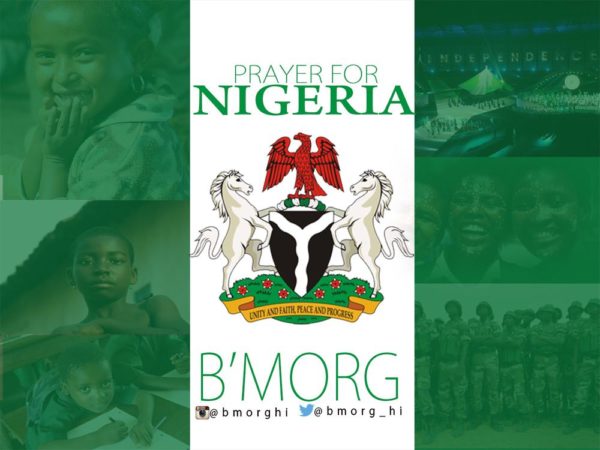 Happy Independence day Bella Naijarians!
Nigeria has been going through some pretty trying times. From the recent Ebola Outbreak to acts of terrorism and all the other negative occurrences that have plagued us recently, it's nice to hear an uplifting tune that could help ease some of the barrage of bad news.
"Prayer for Nigeria" by rising artist, B'morg, is a positive, upbeat track that is a fusion of Highlife, R&B & Hip Hop. The song carries a message of hope for a better Nigeria.
Check it out!